Quality Policy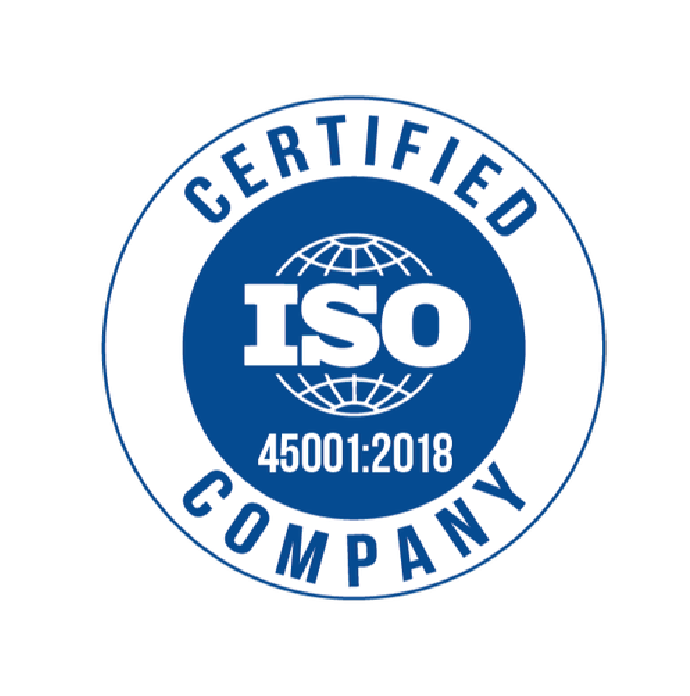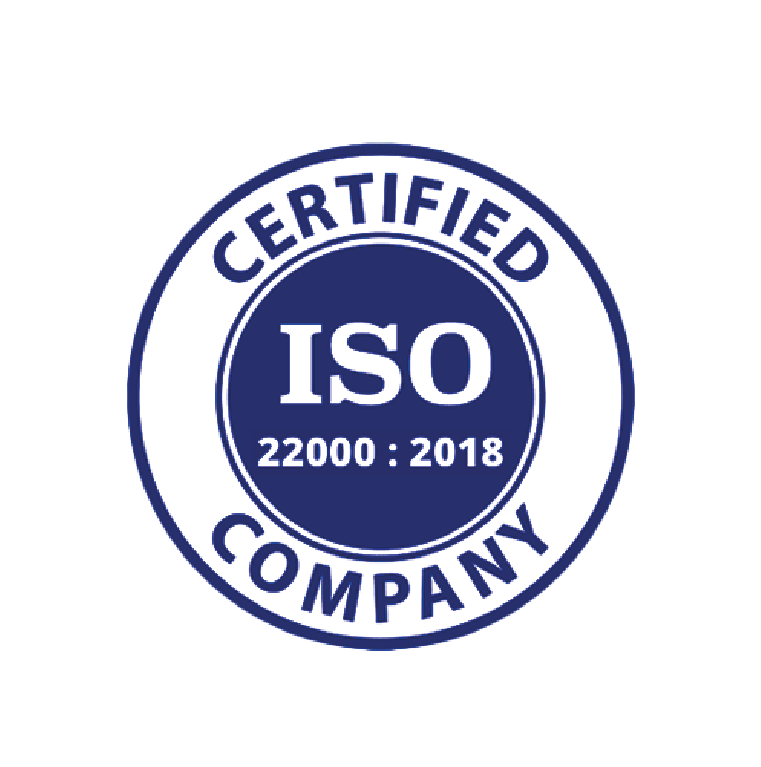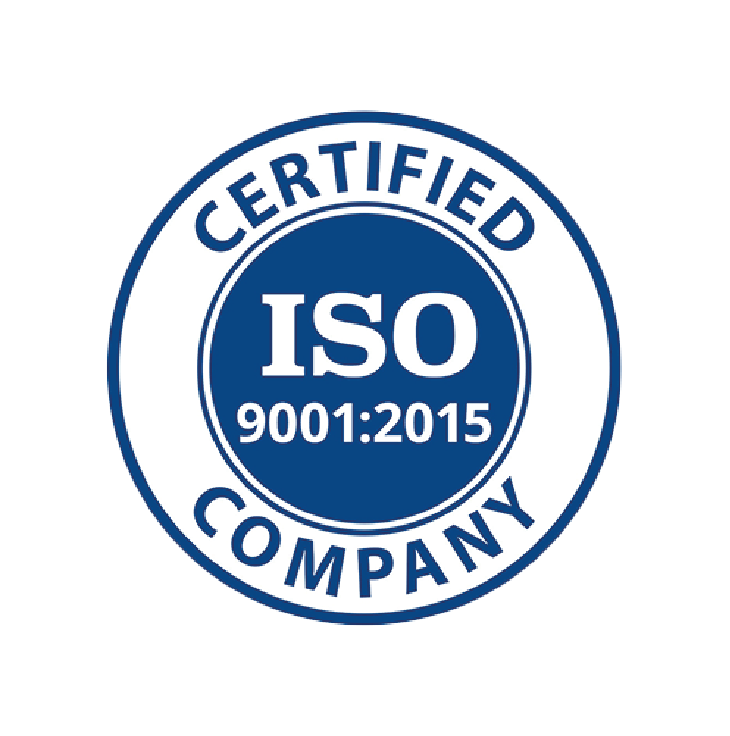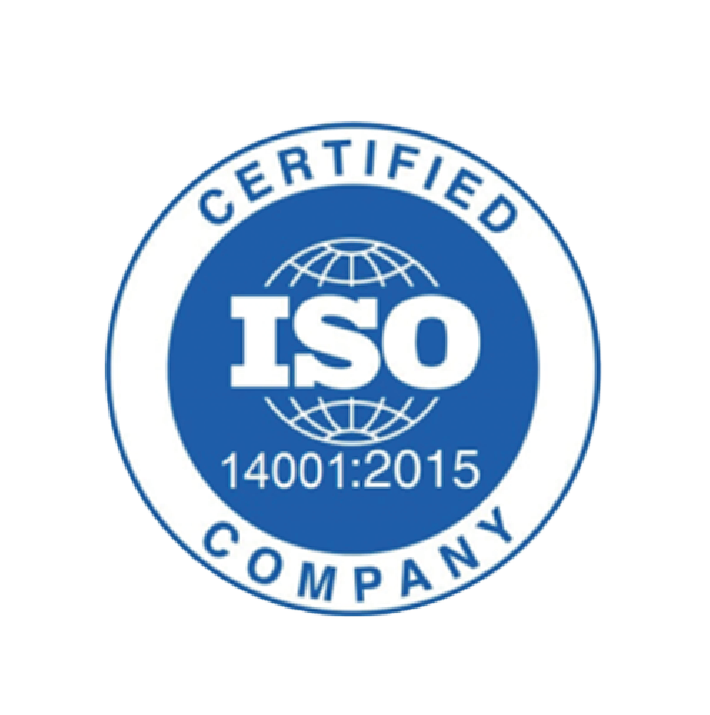 Sura Hotels aim to be an organization that makes difference in the hospitality industry by applying efficiently the requirements of Food Safety, Quality and Guest Satisfaction, Occupational Health and Safety and Environmental Management Systems, sustainable environmental practices and expert staff, adopted on a continuous improvement approach.
The main factors of our quality policy are the development of high-quality services aimed at satisfying our guests' requirements, the improvement of operational performance. The effectiveness of our services and guest satisfaction is monitored through our guests' surveys, through our operators' feedback and management/ staff meetings and reviews.
This Quality Management System assures that services are provided as defined in the documented working procedures, instructions and to make sure they work every time and with everybody.
The Quality Management System implemented by Sura Hotels satisfies the requirements defined by the ISO 9001:2015 Quality System standard. This system enhances the continuous improvement and effectiveness of the company and promotes the achievement of the objectives and targets, set by the Top Management. We apply customer satisfaction that is compatible with the standard requirements of ISO 10002:2018.
We expect every employee to be fully aware of this Quality Policy and adopt its purpose and objectives. To ensure that all hotel procedures operate effectively, we undertake planned internal audits as specified in Quality Management System (QMS).