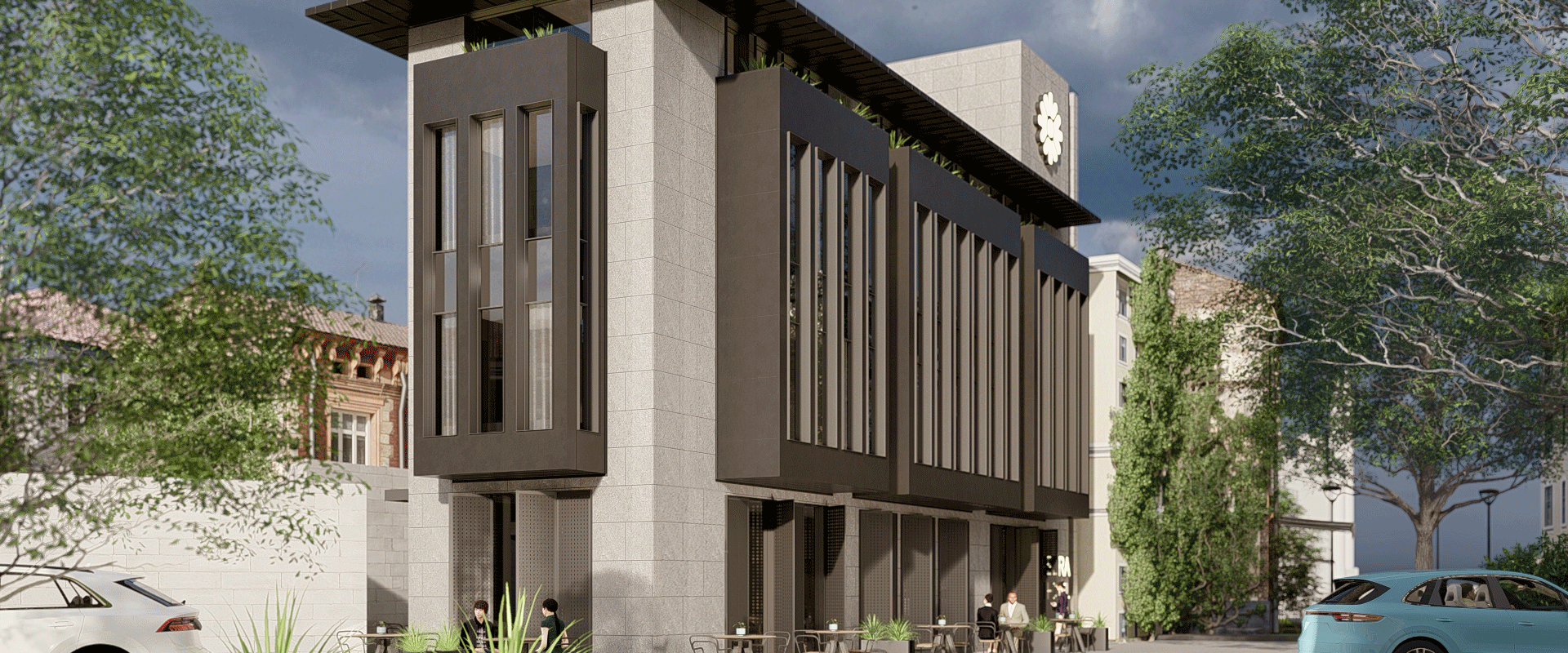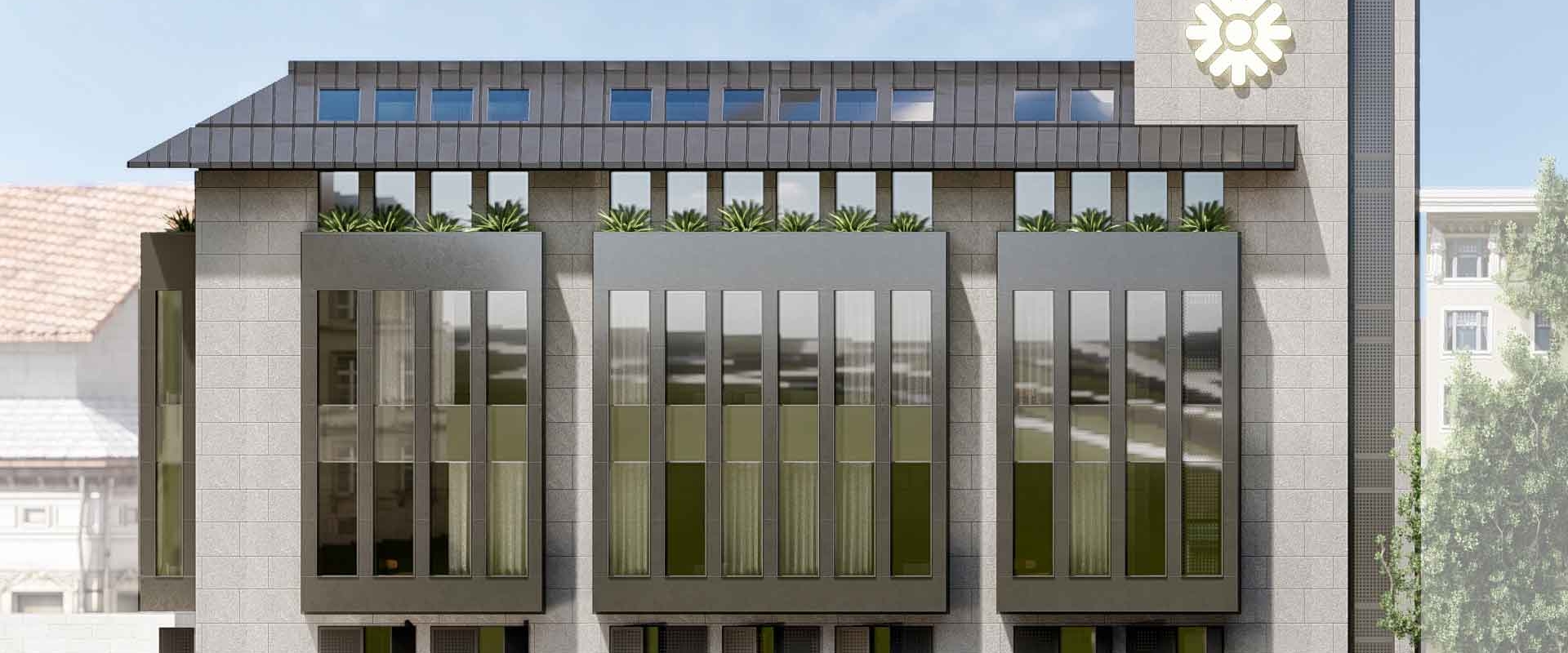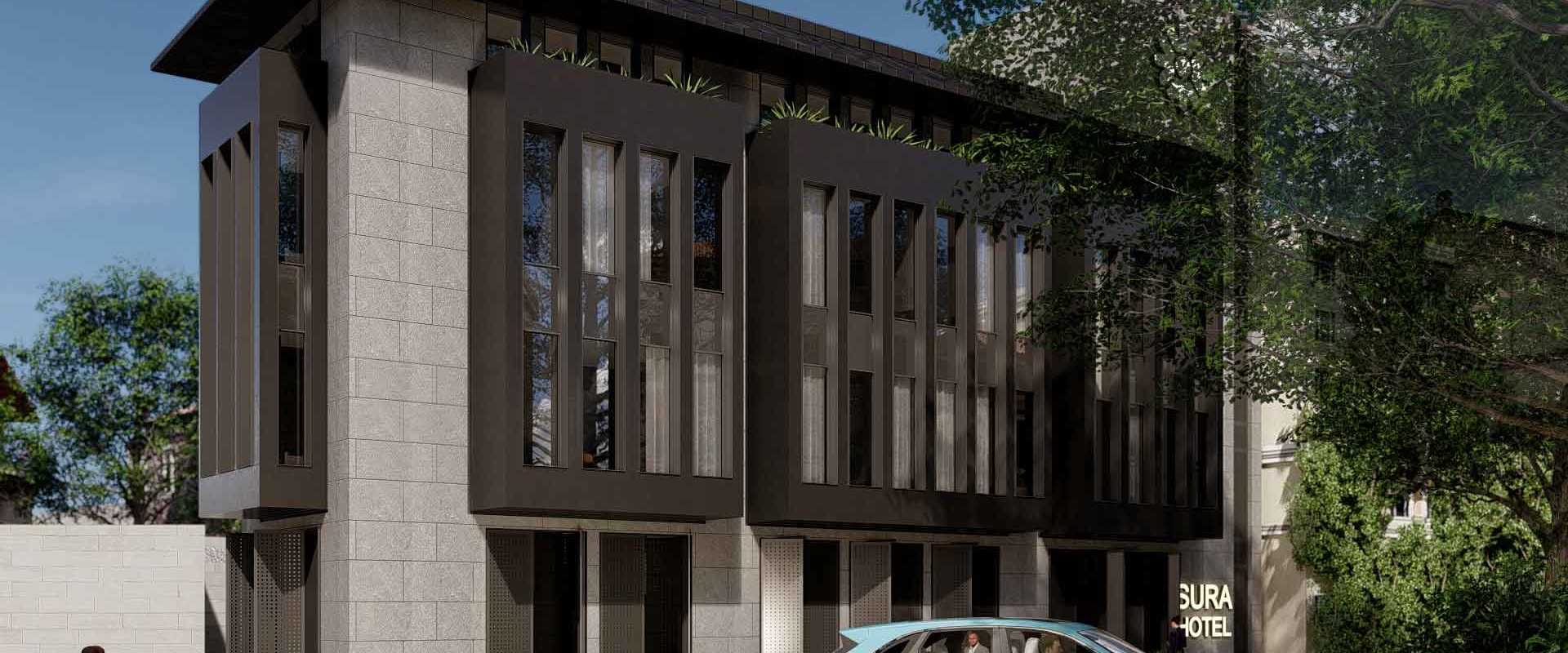 FEATURED ROOMS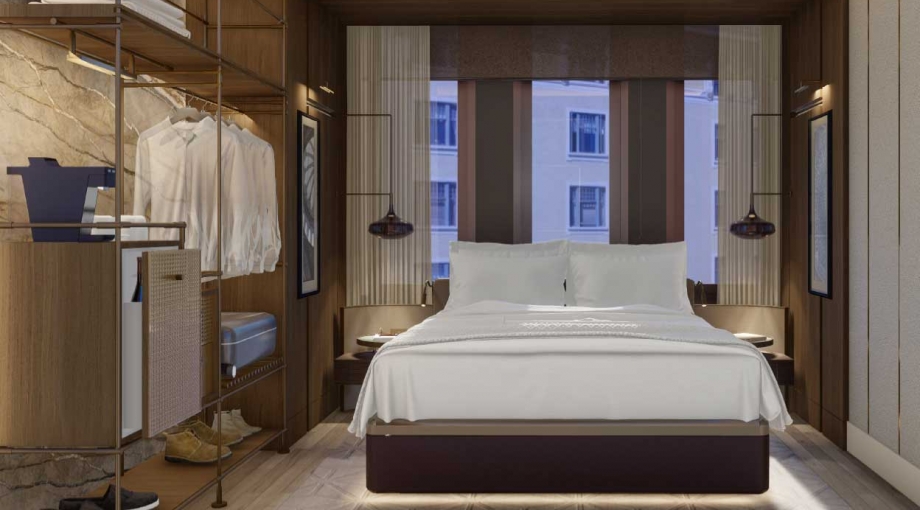 room 1
Sura VoiceHotel Room 1
10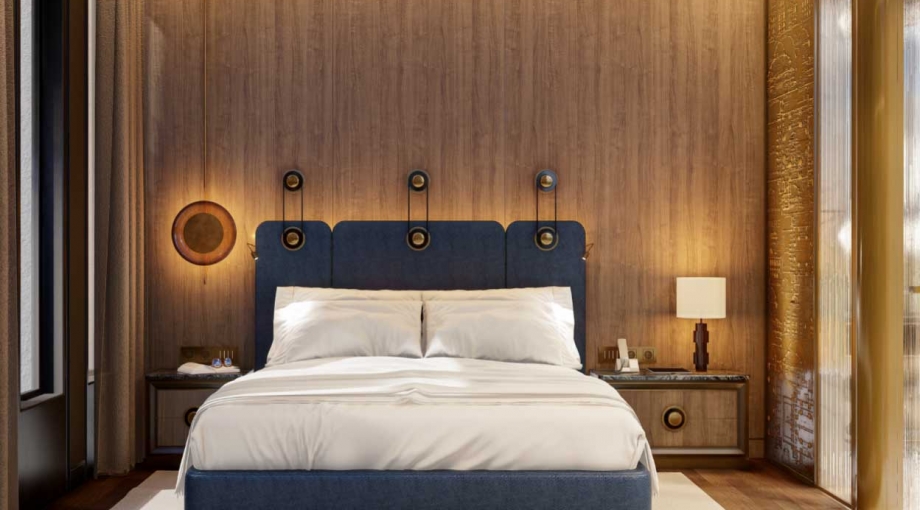 Room 2
Sura Voice Hotel Room 2
10
AMENITIES & SERVICES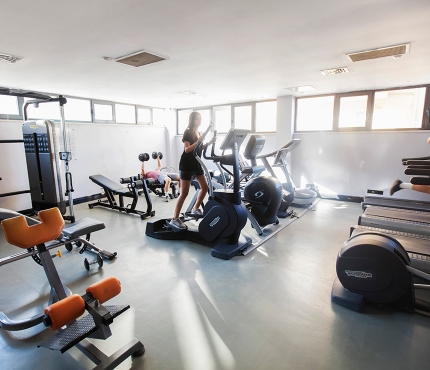 FITNESS CENTER
Use our high-quality fitness equipment to stay in shape. Feel free to eat delicious Turkish Food.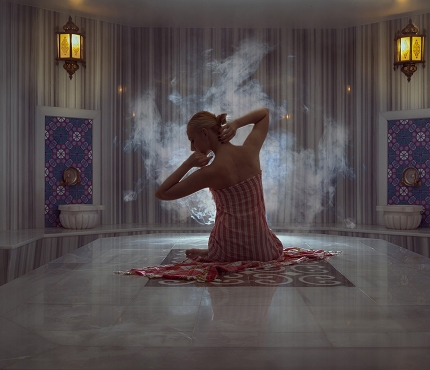 SPA & TURKISH BATH
Treat yourself with Spa and Turkish Bath while enjoying the most beautiful city in the world.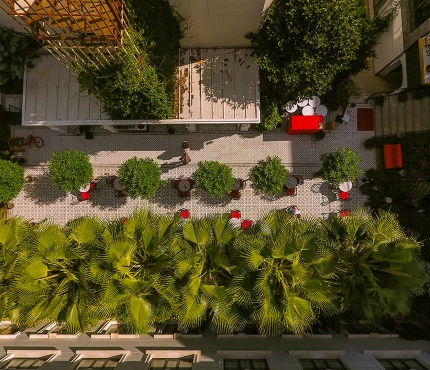 HASBAHCE
An oasis, inspired by the exclusive Ottoman Gardens, isolated from all the noise and the rush of the city.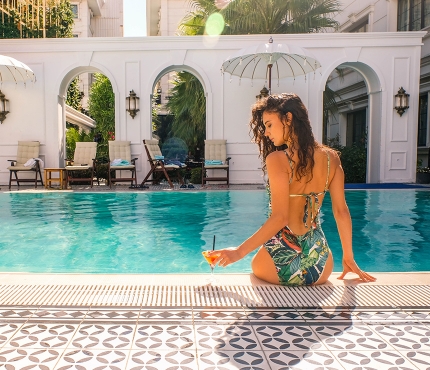 POOL
The most enjoyable way to cool off during hot summer days! Enjoy our pool with Hagia Sophia view.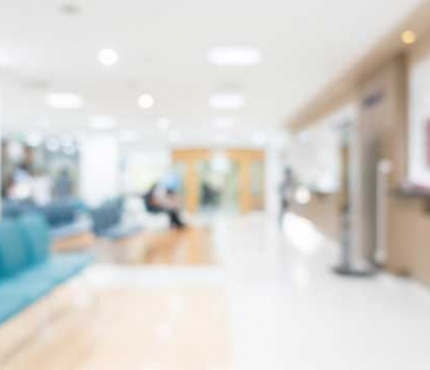 KONUK CLINIC
Konuk Clinic provides Hair Transplant, Breast Revisions, Body and Face Aesthetic Surgery services with its specialist doctors.
PERSONAL UPGRADES
Konuk Concierge is pleased to welcome guests and offers a wide range of concierge services that will help make your stay at the hotel and Turkey unique.
COMING SOON
Sura Pekhan
Sura İncili Çavuş
Sura Heritage
PROJECTS
Sura Museum Istanbul
Sura Cappadocia