AMENITIES & SERVICES
Explore shops at Sura Hotels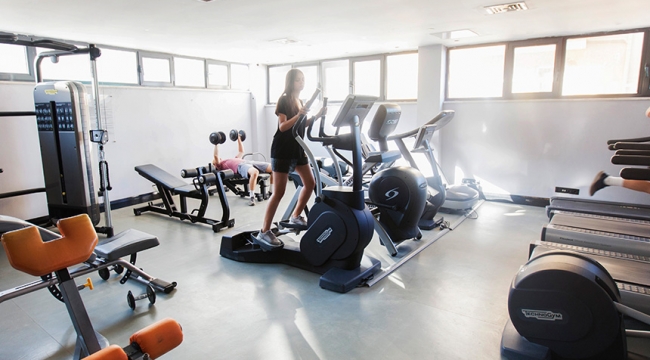 FITNESS CENTER
Our high-quality training equipments is at your service in the fitness center. If running out in the city wasn't enough of a work out for you, you can use our cardio equipments to exercise. And use free weights or machines to stay in shape. You don't have to hesitate while eating mouth-watering Turkish food.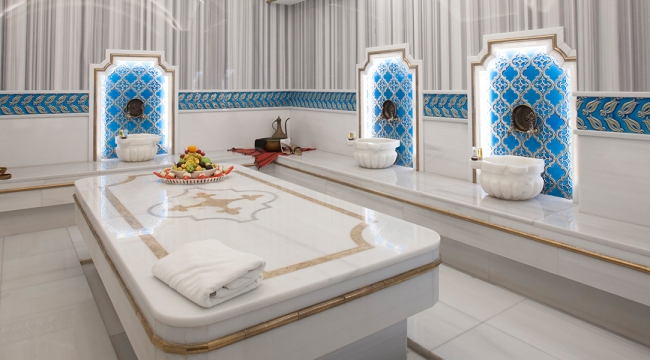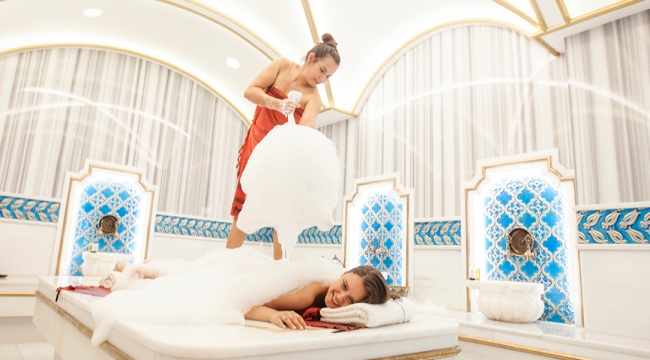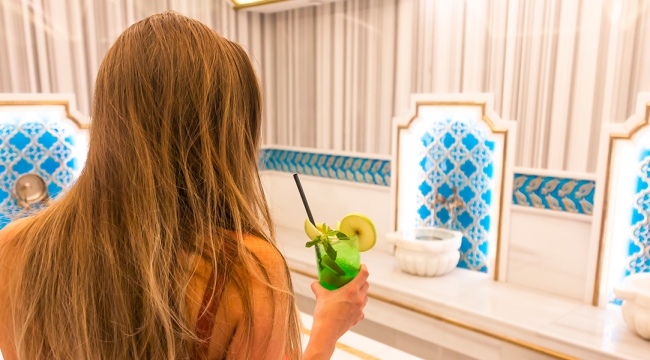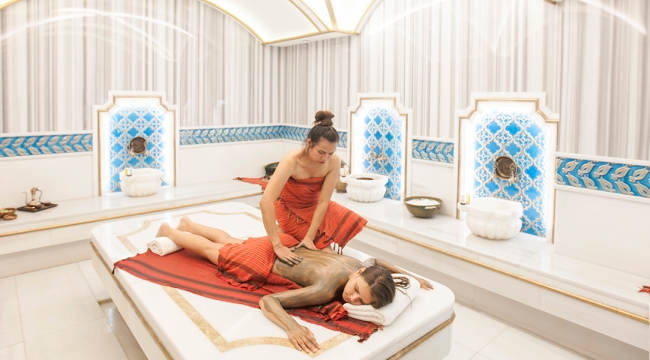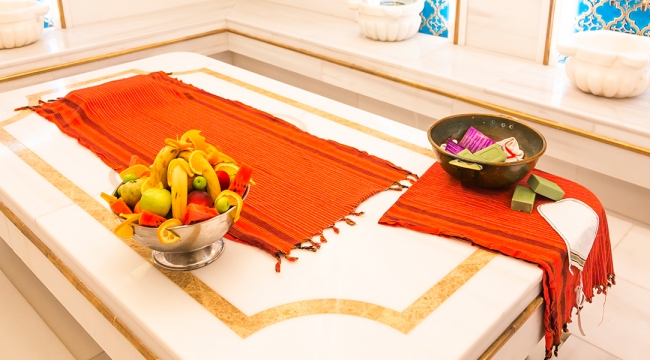 SPA & TURKISH BATH
Relax and recharge in our stunning spa and Turkish bath facilities, including sauna, steam room and showers. You'll be pampered by the hands of our expert masseurs. You can choose a massage from our list collected from all over the world, that suits your needs. Or just go for the best part of it all, The Turkish Bath Experience.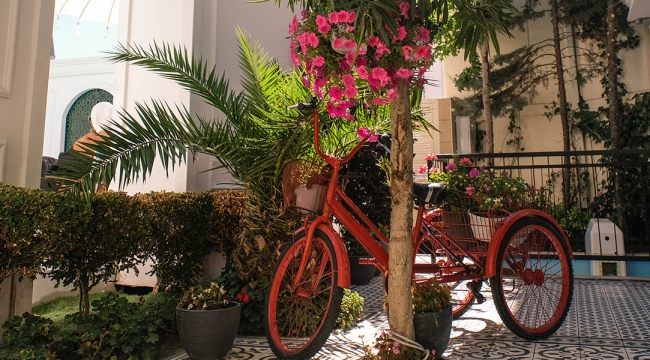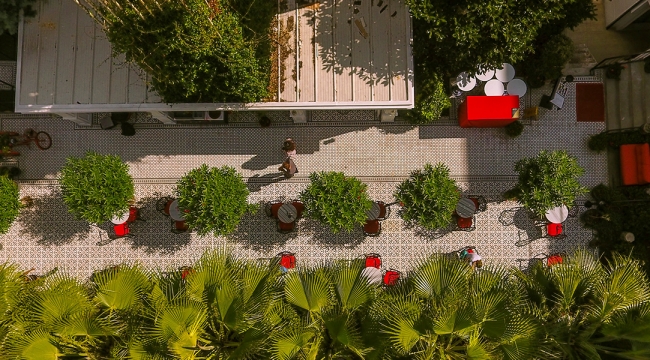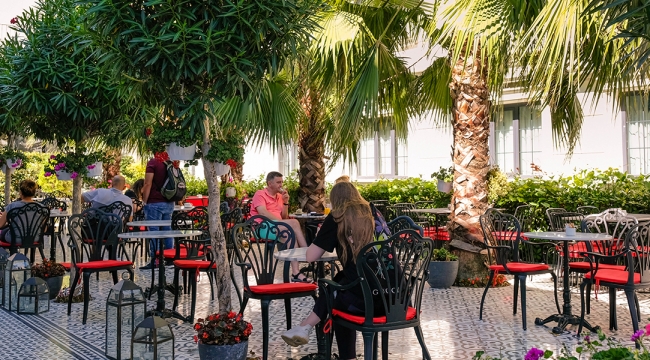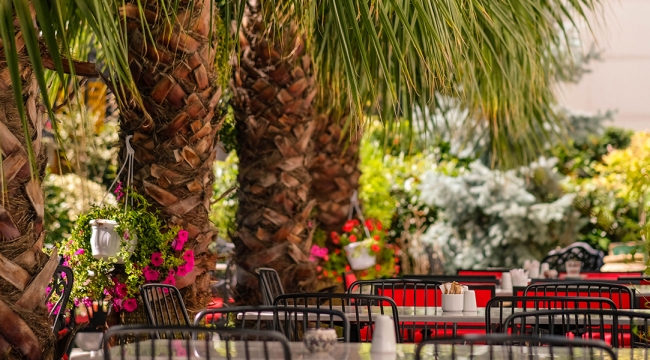 HASBAHCE
An oasis, isolated from all the noise and rush of the city, inspired by the distinguished Ottoman Gardens. Spend time by yourself enjoying the peace and treat yourself to our menu or finish up some work while smoking hookah. Have colorful conversations with your loved ones and create lasting memories.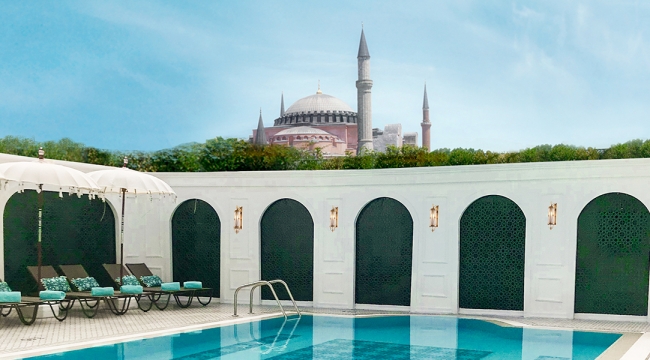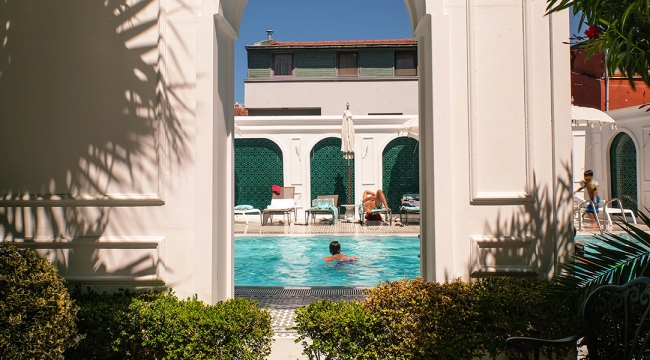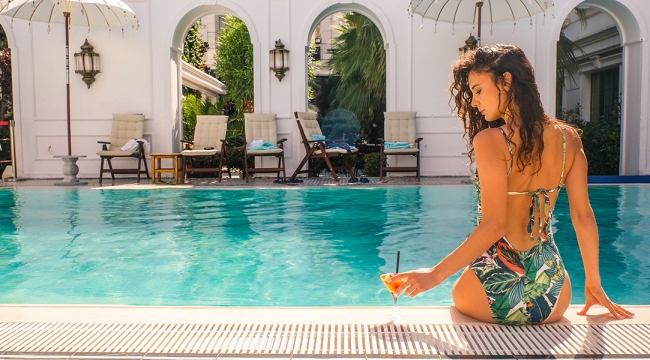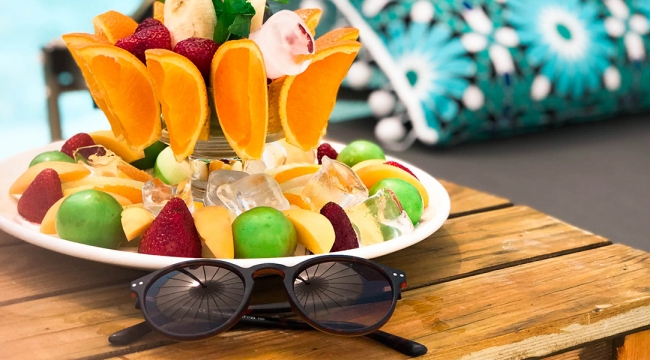 POOL
You'll feel privileged the moment you step into our outdoor pool with Hagia Sophia view. You can sunbath, swim and enjoy cold drinks with your loved ones. If you are alone view of Hagia Sophia will company you. The Only place where you can feel the serenity of Mediterranean shores in the middle of the busiest district of Istanbul.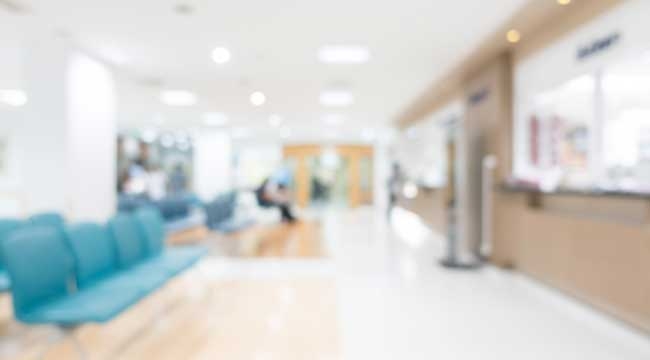 KONUK CLINIC
Konuk Klinik provides healthcare services in more than 45 fields with its specialized doctors. These services include hair transplantation, plastic surgery and dental treatments. It is very easy and accessible for our guests staying at Sura Hotel to benefit advantageously from Konuk Clinic services.
Go to Konuk Clinic