FEATURED ROOMS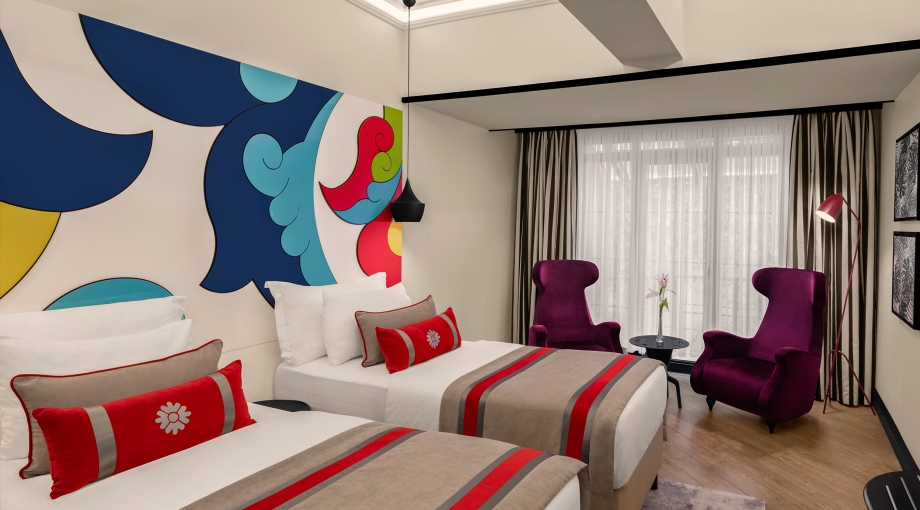 FAMILY ROOM
Families can enjoy space, luxury and privacy in our Family Rooms. Two single beds for kids and one double bed for the parents are very cozy and functional for families. And have enough room for the kids to run around and have fun. While you and your family making life long lasting memories in Istanbul you will remember your accommodations as well.
and
40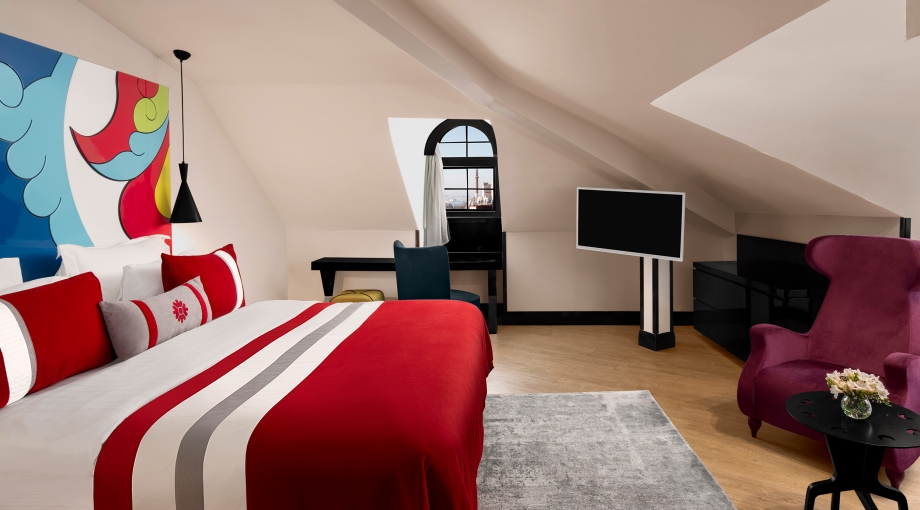 PENTHOUSE ROOM
You will have an unforgettable hotel experience in the Penthouse. You can eyewitness both the history and the day of a mystical city from the window of your room watching a partial Marmara Sea view. Some of the rooms have city views, whereas other rooms overlook Hagia Sophia.
35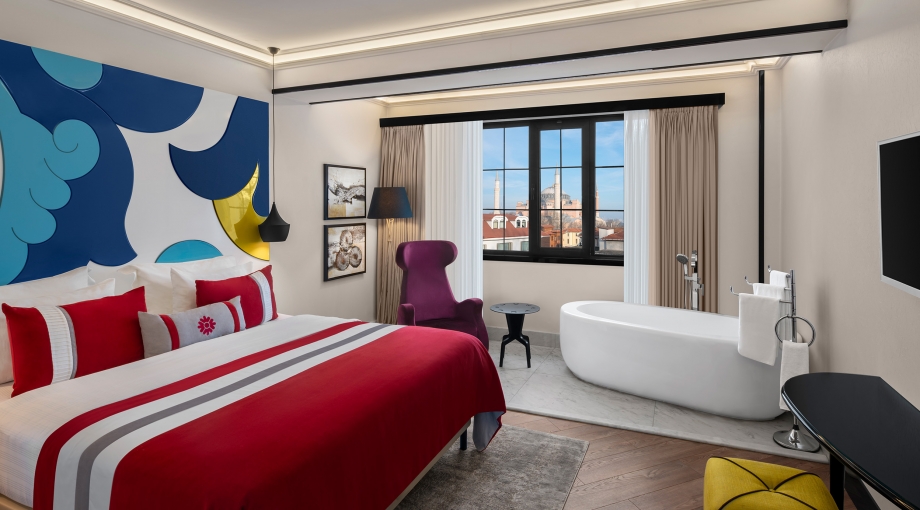 LOFT ROOM
A spacious suite that combines elegance and luxury. We offer you a great view of the Historical Peninsula in this chicly designed suite. Perfect for people who appreciate the decor, space and comfort. Those amazing interiors of the suite will make you feel royal and let you have the time of your life! Make your accommodation romantic with our romantic packages.
24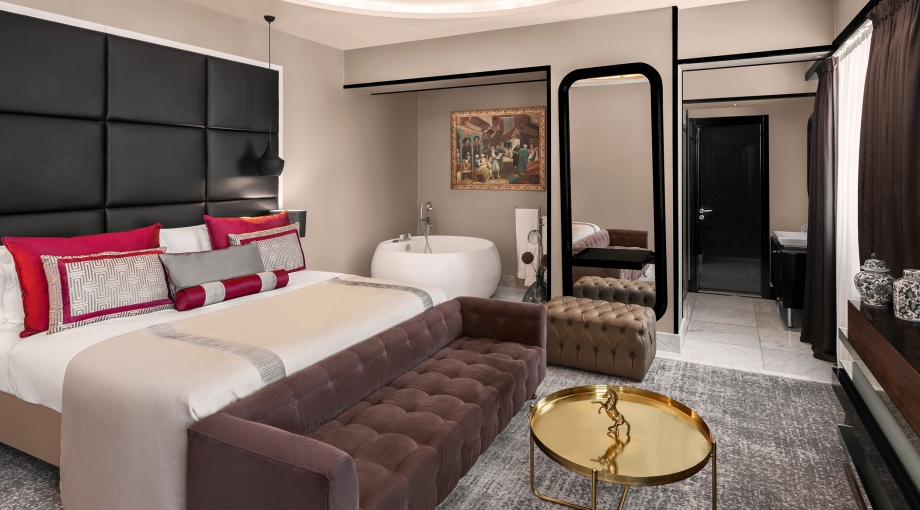 KING ROOM
Light and airy with large, luxury bathrooms and a beautiful coastal theme, our King rooms are found in the King Room. All feature super-king size beds, large dressing tables, bathtub. With its super king bed, comfortable, modern and fresh saloon, wide couches and outstanding view, you are the one and only king in this suit. Panoramic gorgeous Istanbul view with Hagia Sophia, Blue Mosque and the Marmara Sea…
100
AMENITIES & SERVICES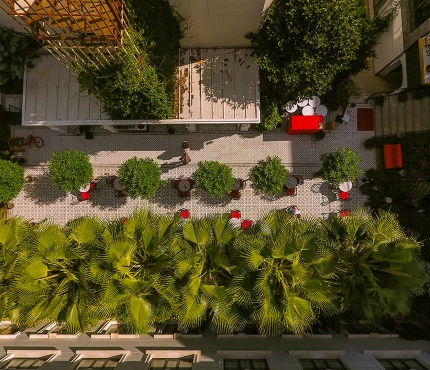 HASBAHCE
An oasis, inspired by the exclusive Ottoman Gardens, isolated from all the noise and the rush of the city.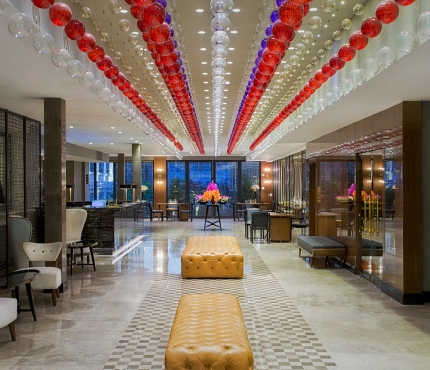 LOBBY
While registering, admire the art of blown glass in our lobby or have a chat with Konuk Concierge Desk.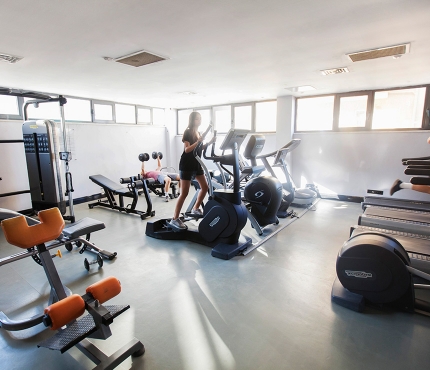 FITNESS CENTER
Use our high-quality fitness equipment to stay in shape. Feel free to eat delicious Turkish Food.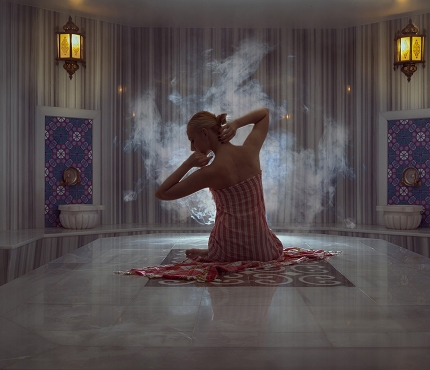 SPA & TURKISH BATH
Treat yourself with Spa and Turkish Bath while enjoying the most beautiful city in the world.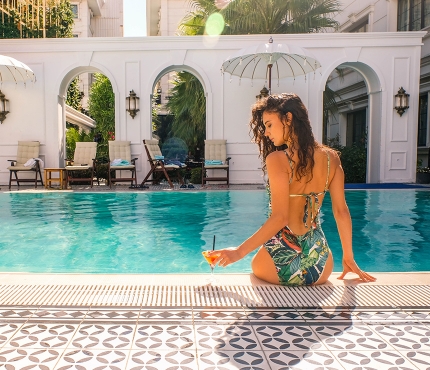 POOL
The most enjoyable way to cool off during hot summer days! Enjoy our pool with Hagia Sophia view.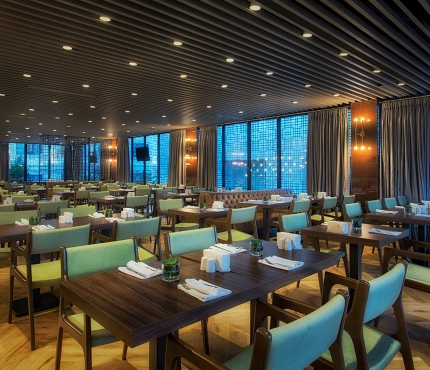 BREAKFAST HALL
You can start the day with world famous Turkish breakfast served in an open buffet.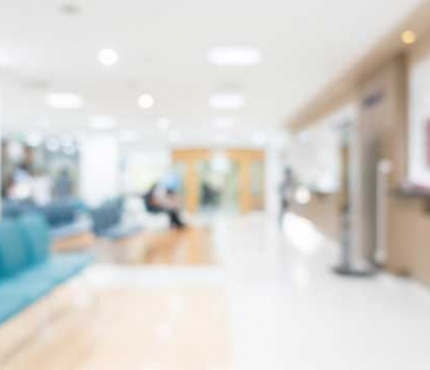 KONUK CLINIC
Konuk Clinic provides Hair Transplant, Breast Revisions, Body and Face Aesthetic Surgery services with its specialist doctors.
PERSONAL UPGRADES
Konuk Concierge is pleased to welcome guests and offers a wide range of concierge services that will help make your stay at the hotel and Turkey unique.
COMING SOON
Sura Pekhan
Sura İncili Çavuş
Sura Heritage
PROJECTS
Sura Museum Istanbul
Sura Cappadocia