FEATURED ROOMS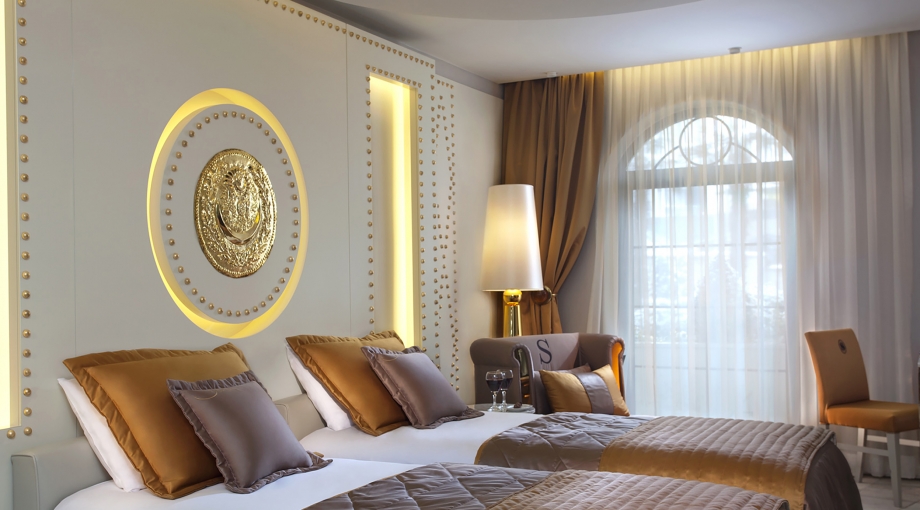 DELUXE DOUBLE OR TWIN ROOM WITH BALCONY
How about enjoying both harmonically combined elegant colors and lively city views while drinking your morning coffee on the Balcony? All have spacious lounge areas, contemporary bathrooms, and large balconies with views of a lively city.
or
27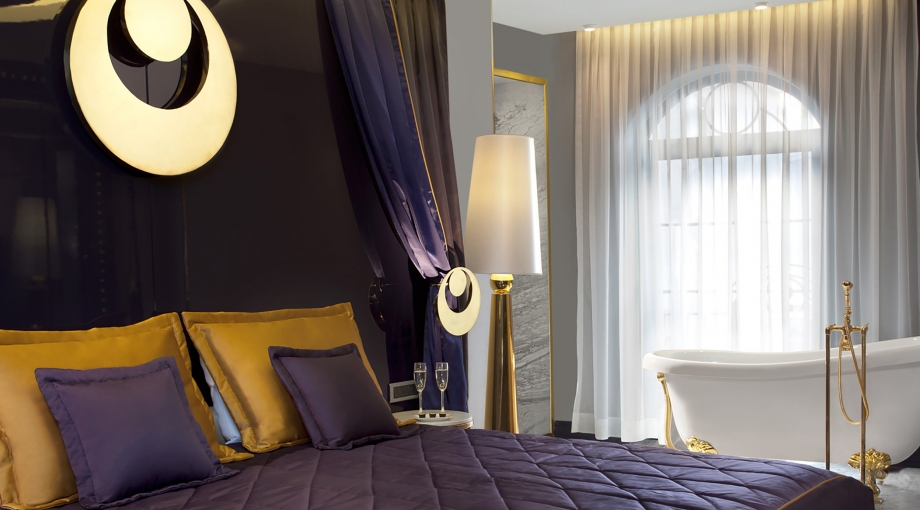 LOFT ROOM
If you are a couple looking for the most romantic place for your holiday, Sura Design Hotel & Suites' Loft room with a French tub is perfect for you. A perfect place where luxury and privacy. Give your loved one the most amazing beginning you could ever imagine. Don't forget to complete your romantic stay with our romantic package and fall in love again.
25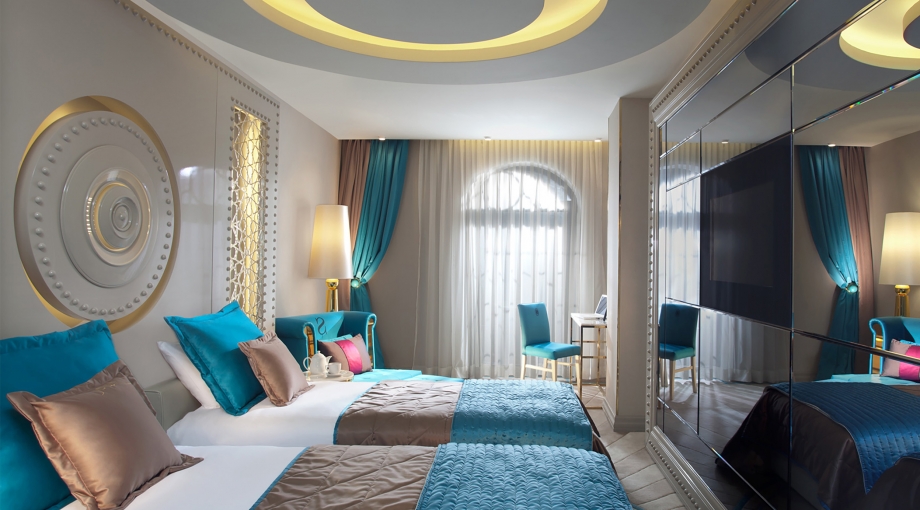 CONNECTING FAMILY ROOM
You can enjoy the beauty of the city view from your window. All types of connected rooms have parents' bathrooms. One of the rooms is complete with 2 single beds, the other room also 2 single beds. This suite features a dining area, minibar, and bathrobe.
and
50
Offers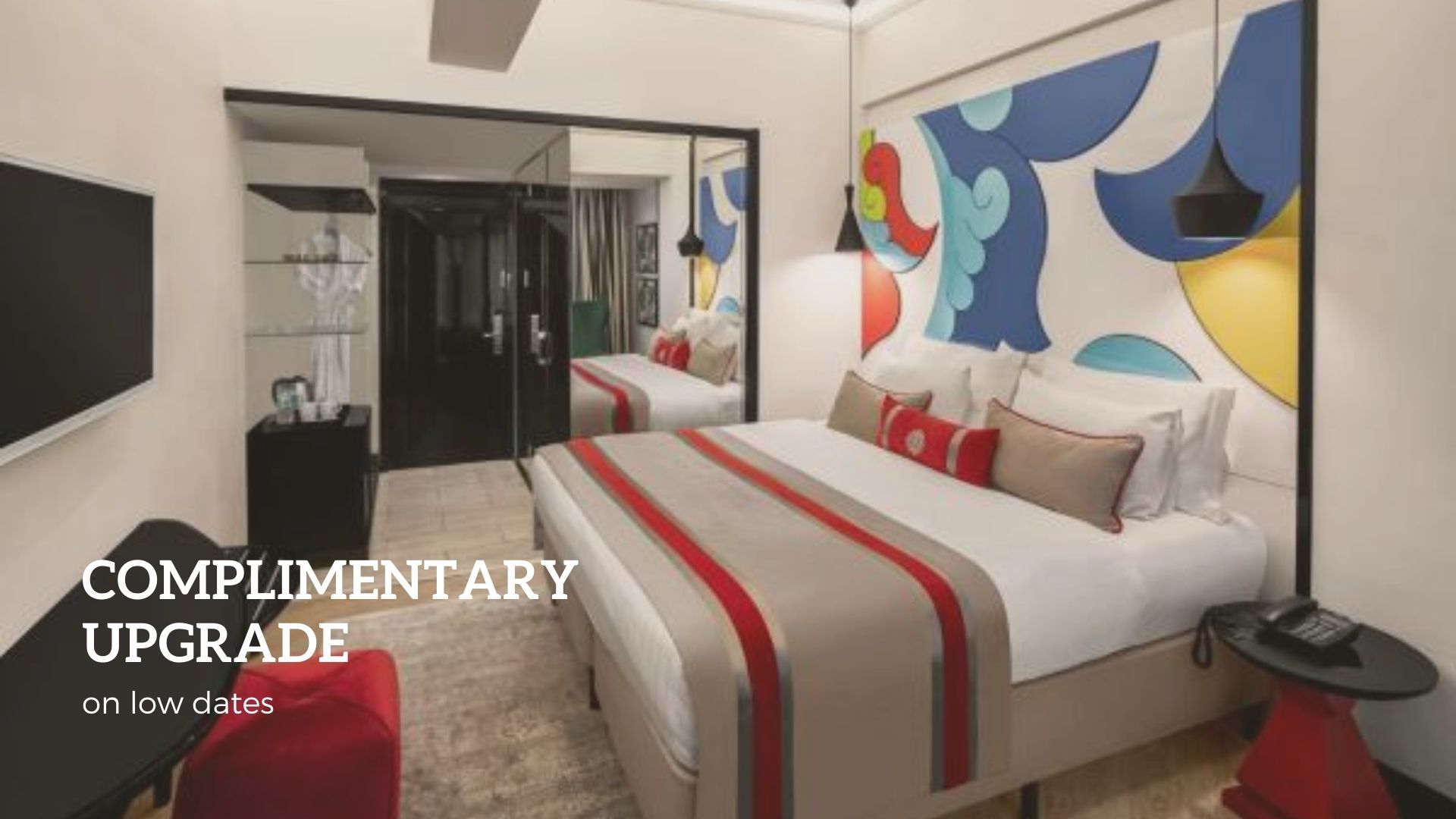 Guest may benefited 1-room category upgrade from the preffered room (Up to Superior Room)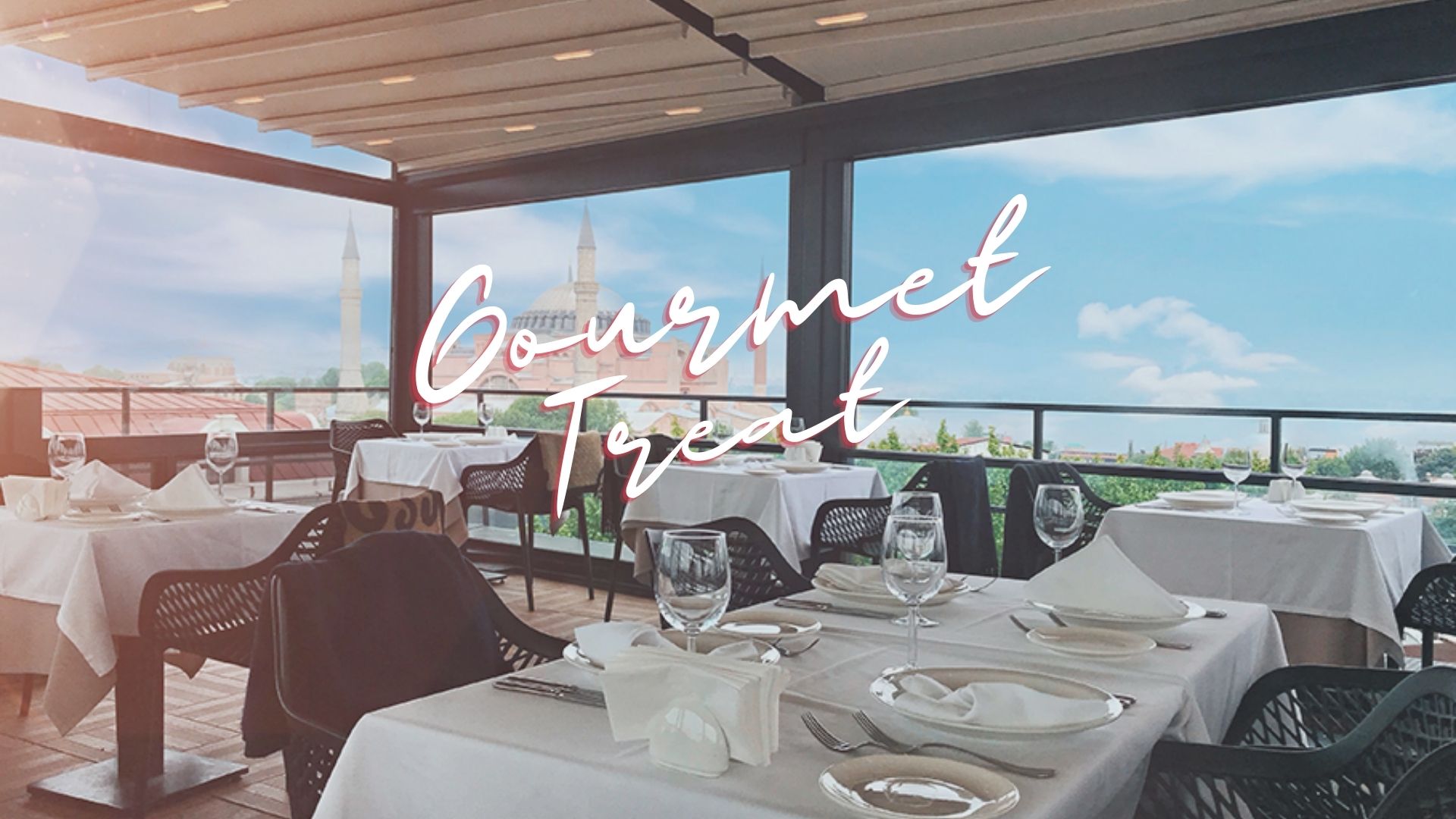 Enjoy a 30 Euro credit to any of our dining venues during your next stay at Sura Hotels. Enjoy your credit and we simply ensure you a memorable dining experience.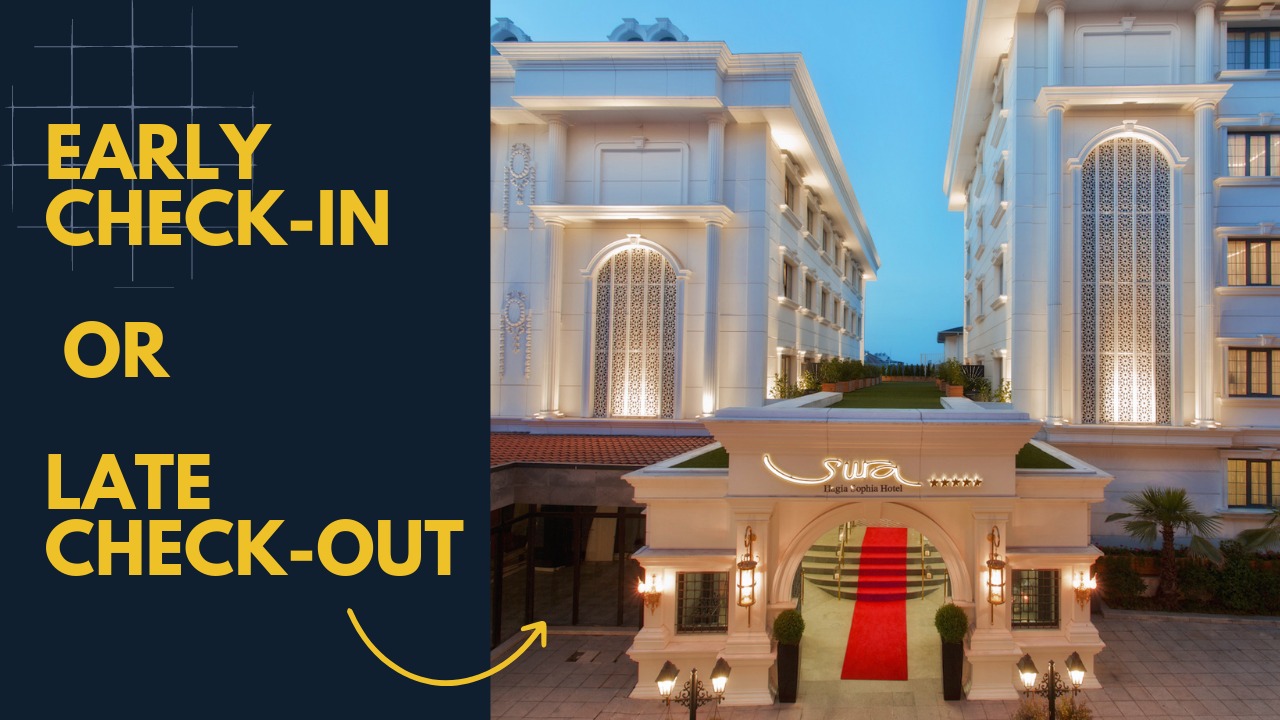 Book via our website and get early check- in or late check-out oppurtunity without any fee!
Konuk Clinic & Concierge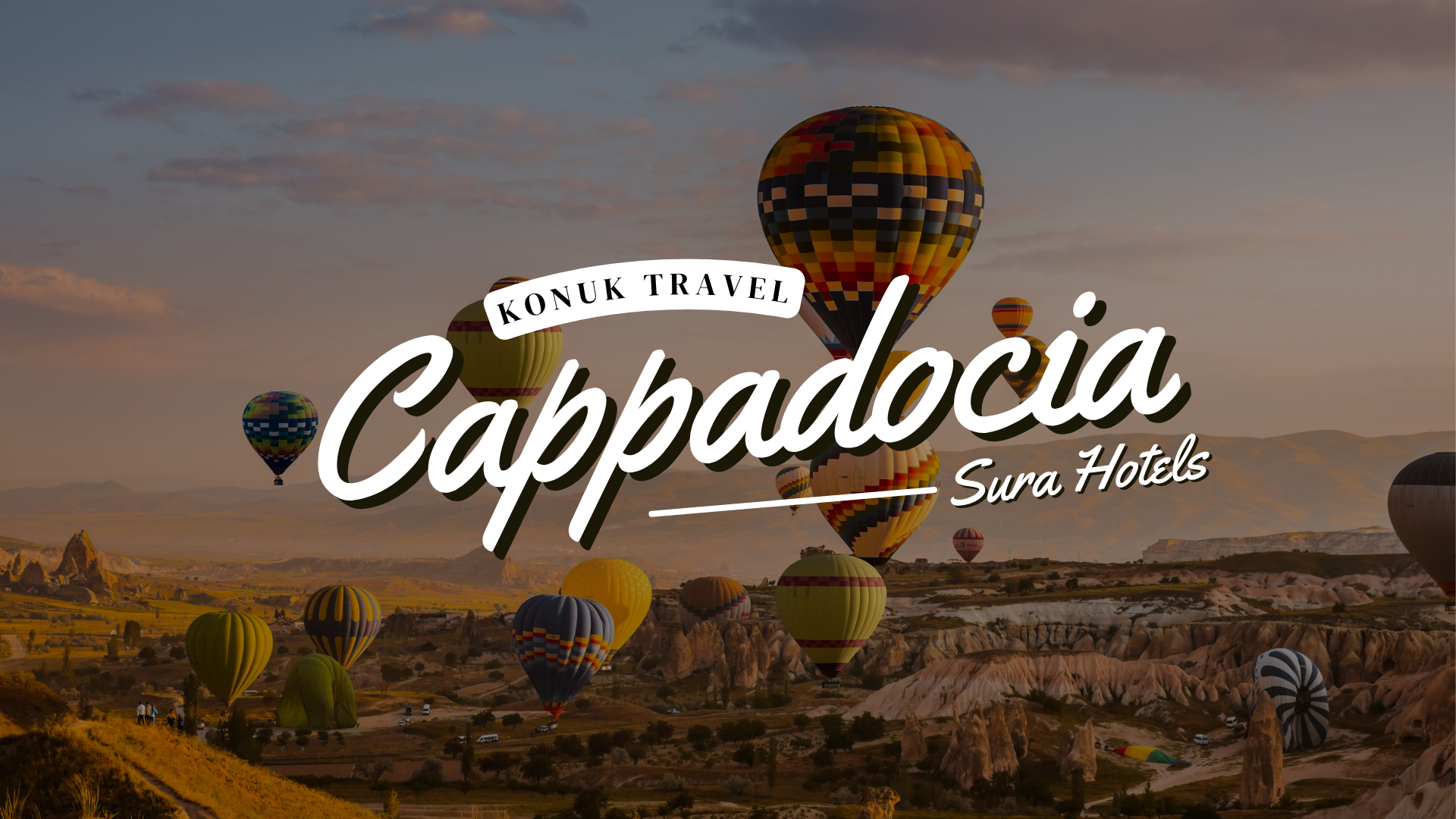 Cappadocia is situated in the middle of Turkey, in central Anatolia, it is in Nevsehir. We can make the whole schedule for you.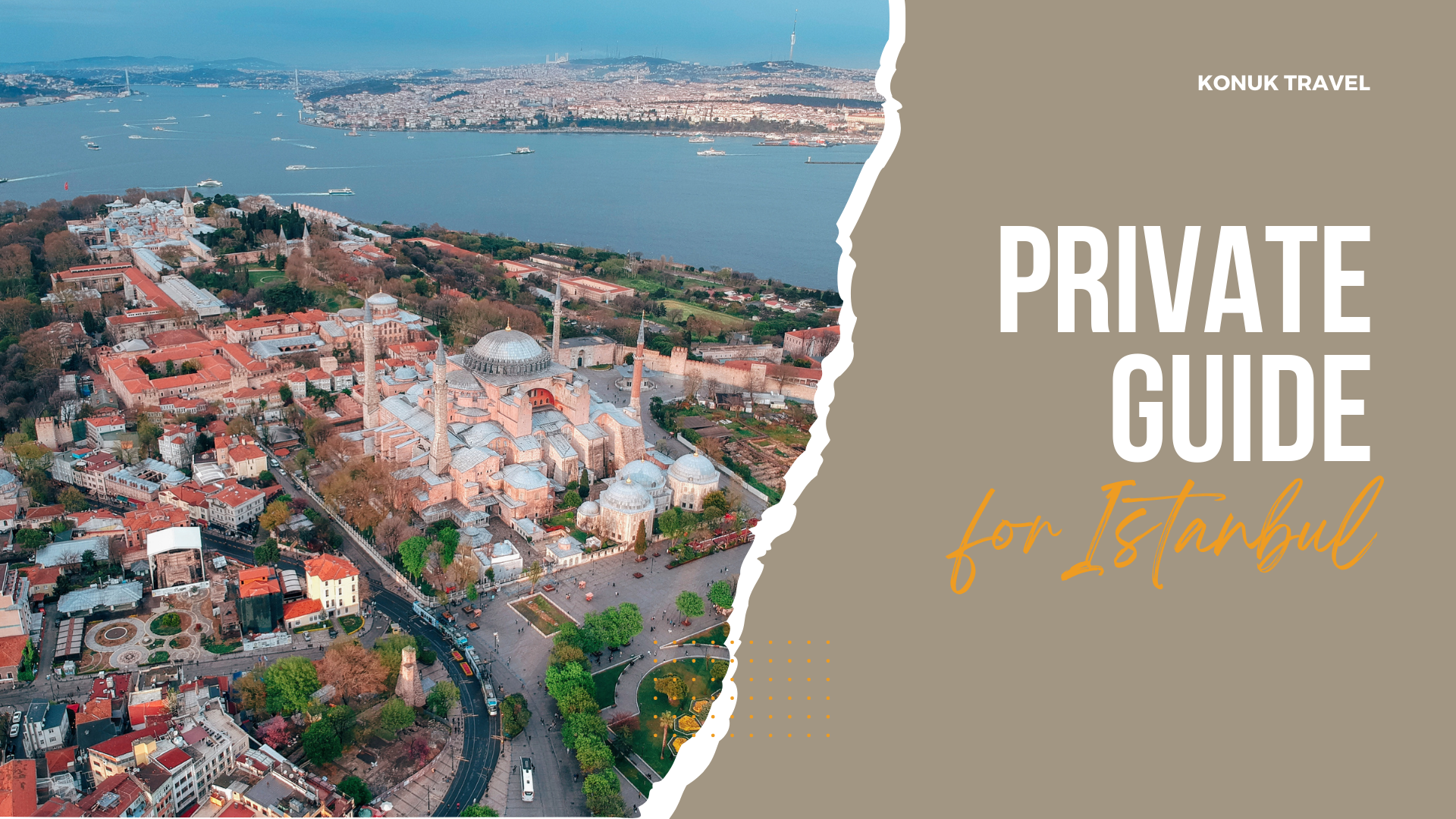 A guide who has the acknowledge of Istanbul's thrilling history. The guide has the quick-access to enter to museums or mosques.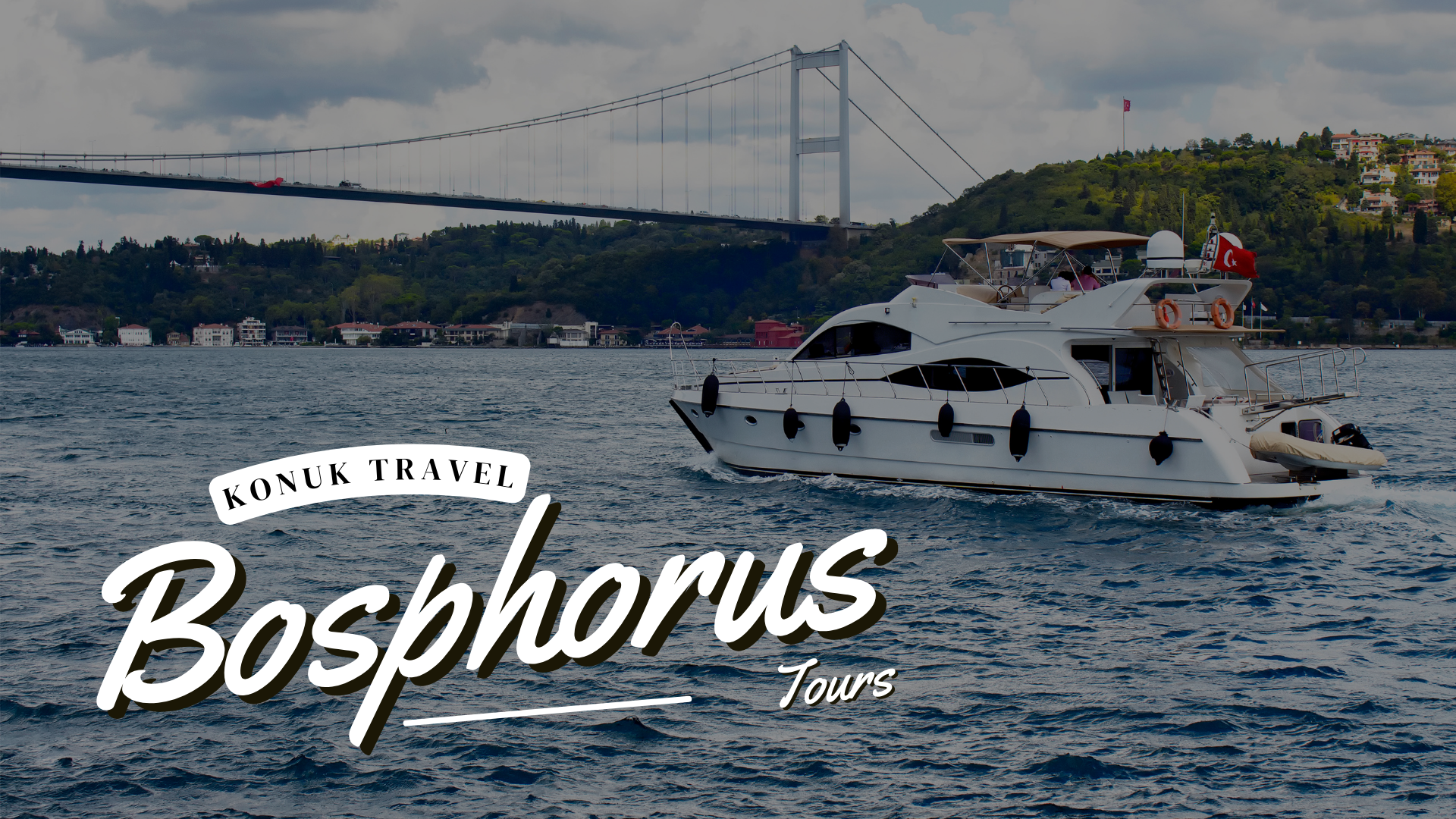 Magnificent view of Istanbul on a luxury yacht... It can be private or semi-private boat tours.
AMENITIES & SERVICES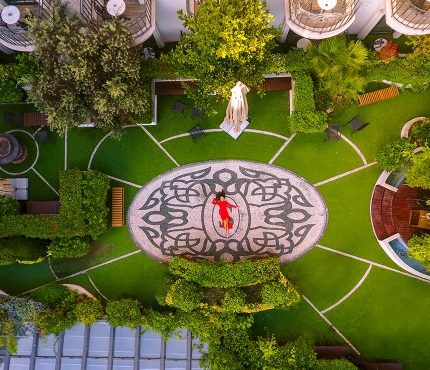 SECRET GARDEN
Welcome to our hidden paradise, hidden from the noise and chaos of the busiest district of Istanbul.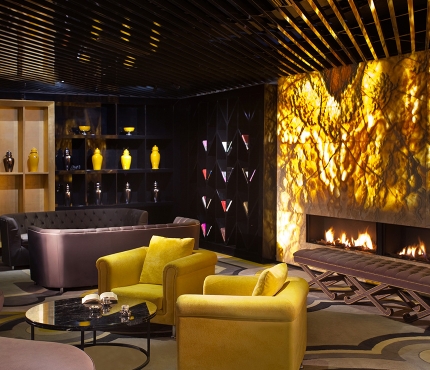 DESIGN LOBBY
While you waiting for your room, check out the art pieces reflecting the history of The Sultanahmet.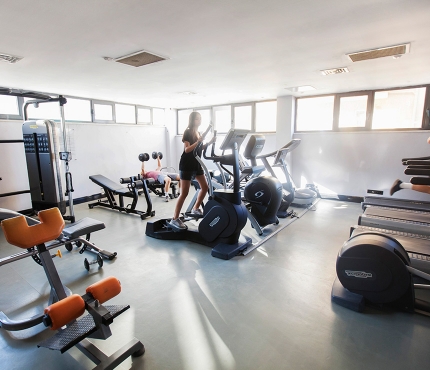 FITNESS CENTER
Use our high-quality fitness equipment to stay in shape. Feel free to eat delicious Turkish Food.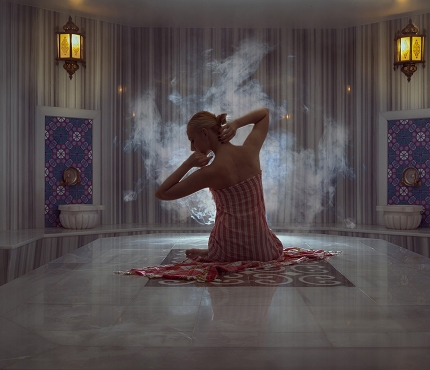 SPA & TURKISH BATH
Treat yourself with Spa and Turkish Bath while enjoying the most beautiful city in the world.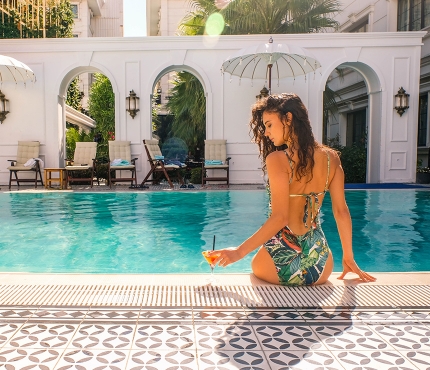 POOL
The most enjoyable way to cool off during hot summer days! Enjoy our pool with Hagia Sophia view.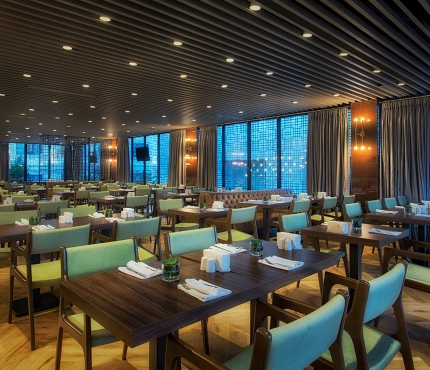 BREAKFAST HALL
You can start the day with world famous Turkish breakfast served in an open buffet.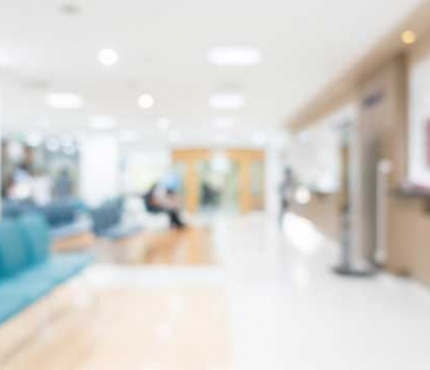 KONUK CLINIC
Konuk Clinic provides Hair Transplant, Breast Revisions, Body and Face Aesthetic Surgery services with its specialist doctors.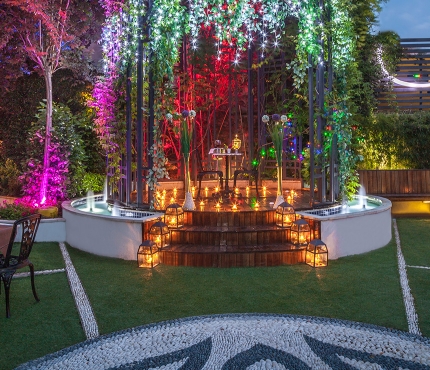 WINTER GARDEN
It is called Winter Garden but it's beautiful every season. Listen to the sound of rain and drink your coffee.