AMENITIES & SERVICES
Explore shops at Sura Hotels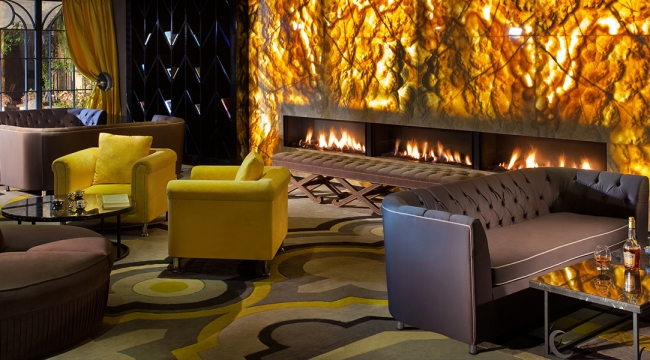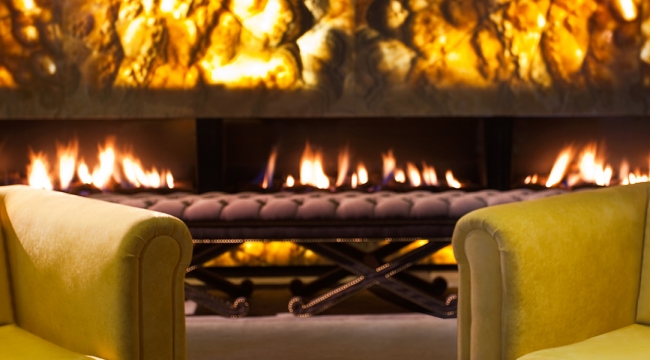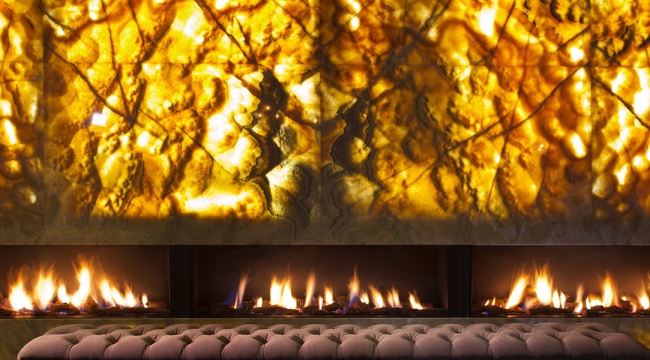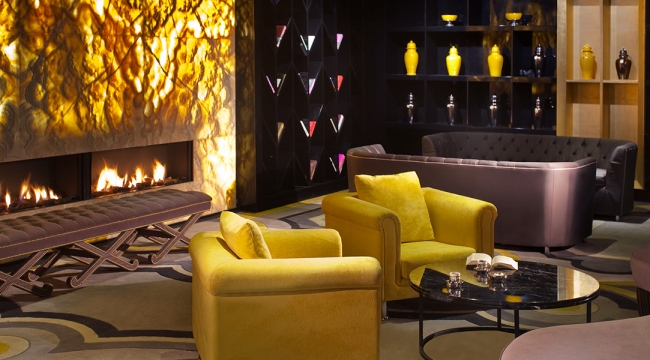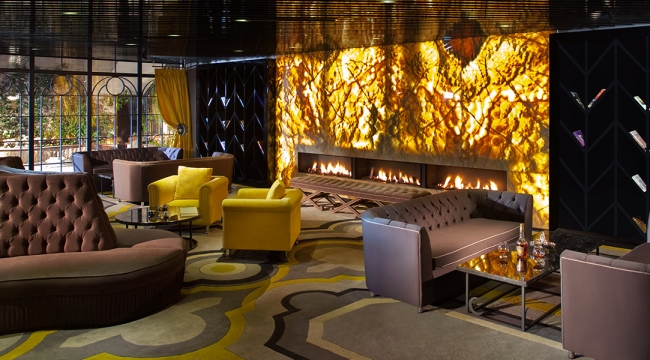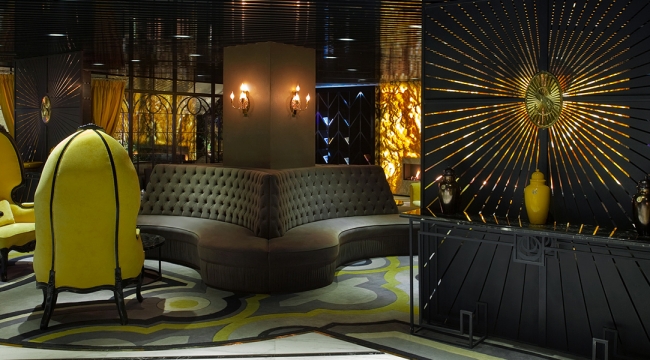 DESIGN LOBBY
Our Hotel design is inspired by the history of the location it's built-in. While you check in or wait for your room to be prepared, you will be surrounded by art pieces that reflect the history of The Sultanahmet District. horse sculptures inspired by the Hippodrome, behind the reception is the 'Çintemani' pattern which is considered sacred to the Turks and Central Asian civilizations.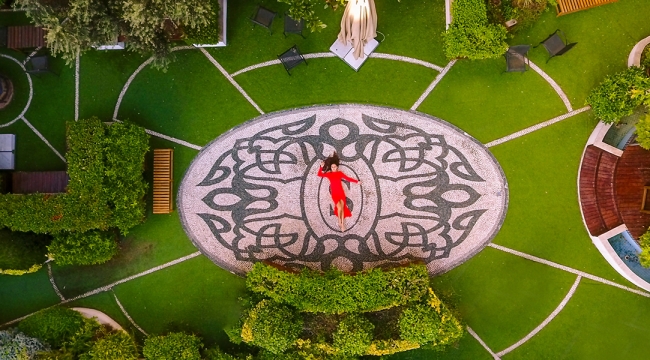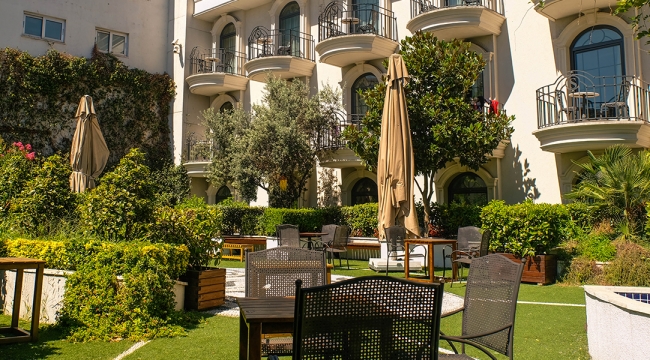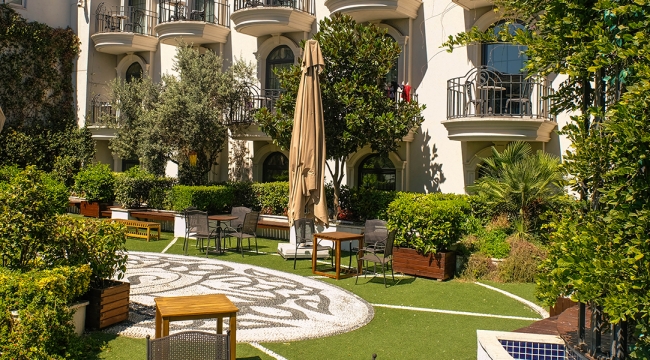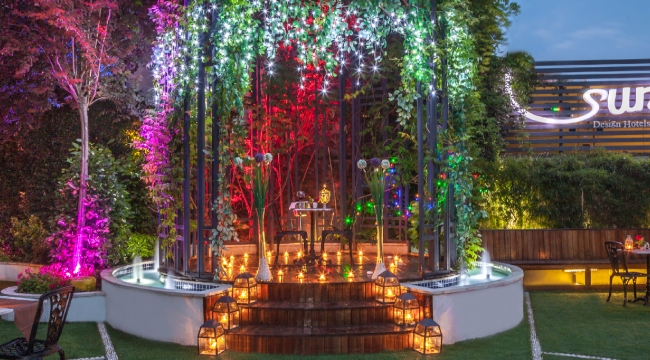 SECRET GARDEN
Welcome to our hidden paradise in the center of the world. The hidden paradise, where you can be enchanted by the scent of jasmine in the spring and enjoy the sun in a tranquil setting, is the Secret Garden of Sura Design Hotel. With its unique landscape and architecture, you can enjoy the jasmine and wistaria of the sun in summer and enjoy the snow in the winter in the hidden garden, which is full of chirping and away from the noise of the city.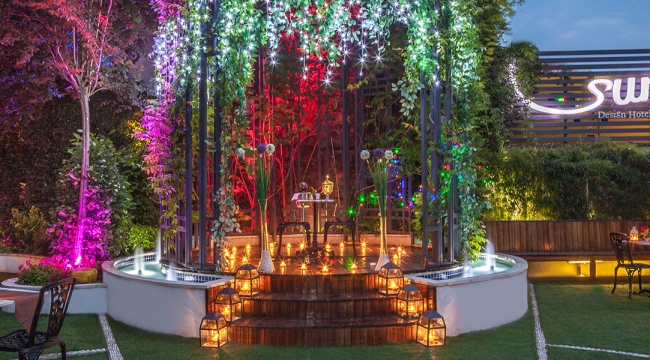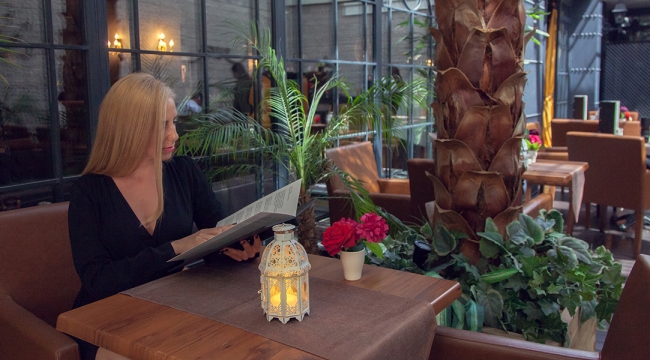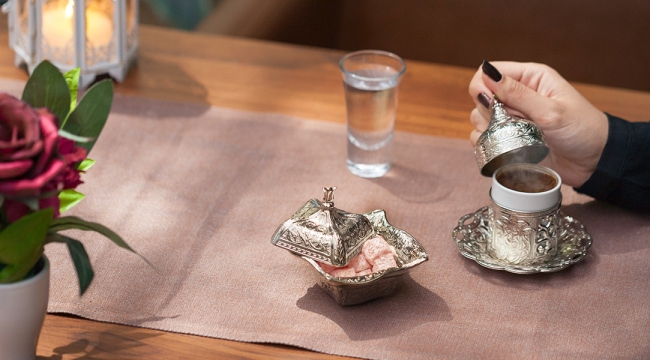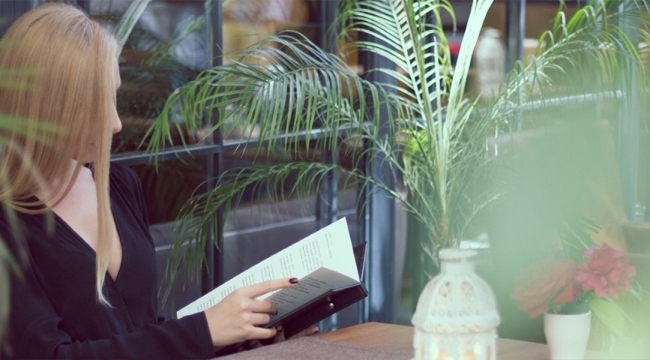 WINTER GARDEN
Sura Design Winter Garden, one of the rarest places in the hotel, offers the comfort of the garden for its guests without distinguishing between the summer and winter months. You can listen to the sound of the rain while sipping your coffee in the calm and peaceful atmosphere of the Winter Garden.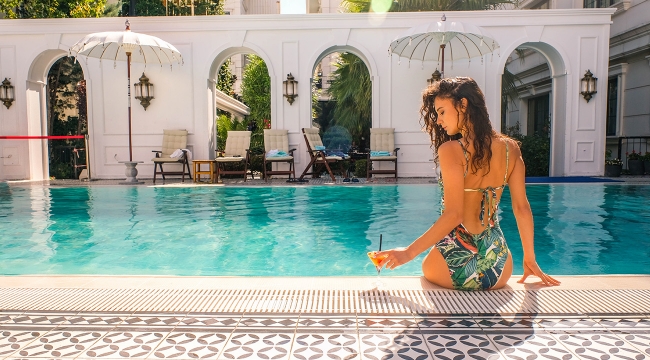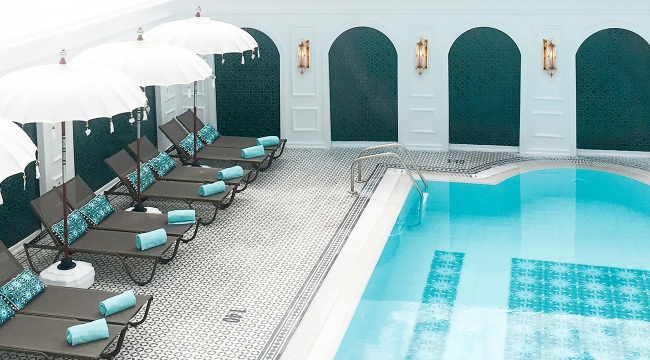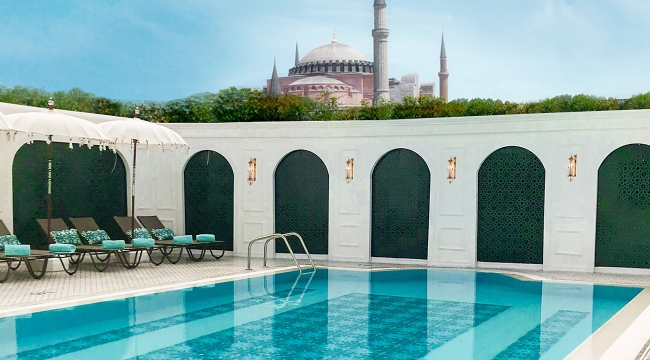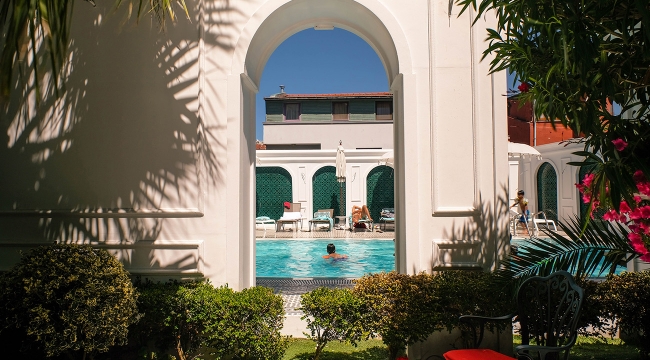 POOL
You'll feel privileged the moment you step into our outdoor pool with Hagia Sophia view. You can sunbath, swim and enjoy cold drinks with your loved ones. If you are alone view of Hagia Sophia will company you. The Only place where you can feel the serenity of Mediterranean shores in the middle of the busiest district of Istanbul.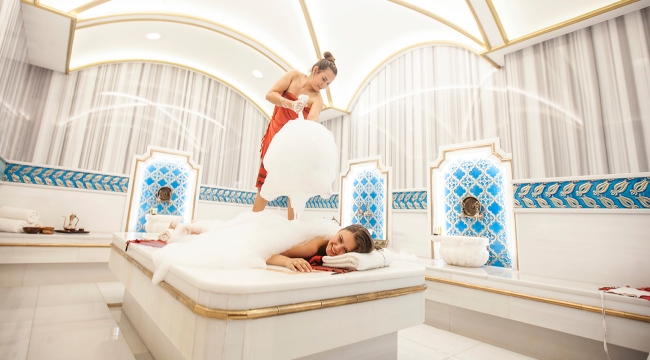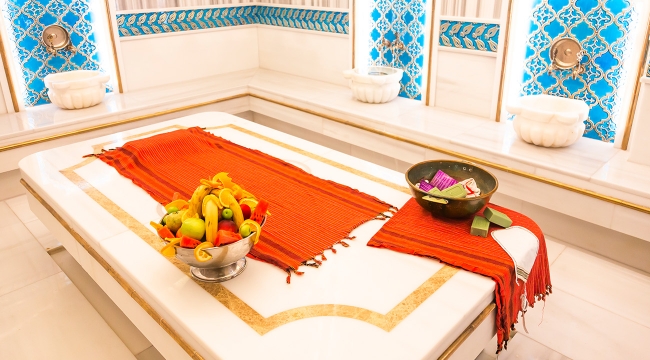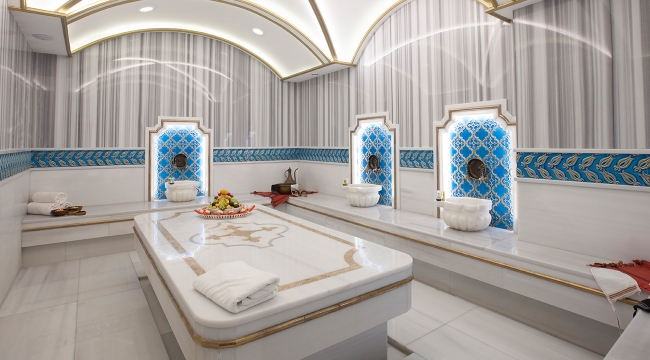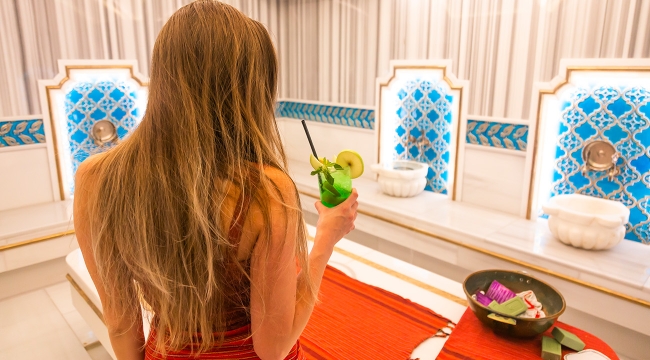 SPA & TURKISH BATH
Relax and recharge in our stunning spa and Turkish bath facilities, including sauna, steam room and showers. You'll be pampered by the hands of our expert masseurs. You can choose a massage from our list collected from all over the world, that suits your needs. Or just go for the best part of it all, The Turkish Bath Experience.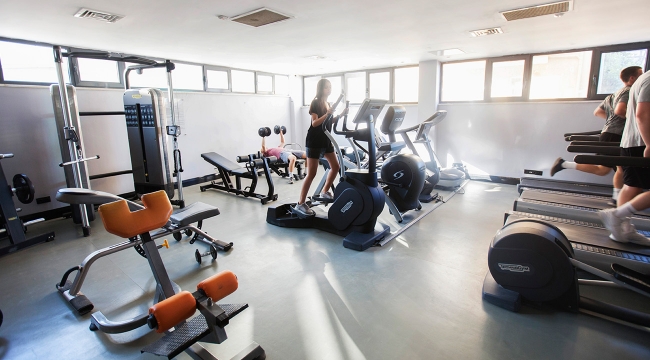 FITNESS CENTER
Our high-quality training equipments is at your service in the fitness center. If running out in the city wasn't enough of a work out for you, you can use our cardio equipments to exercise. And use free weights or machines to stay in shape. You don't have to hesitate while eating mouth-watering Turkish food.