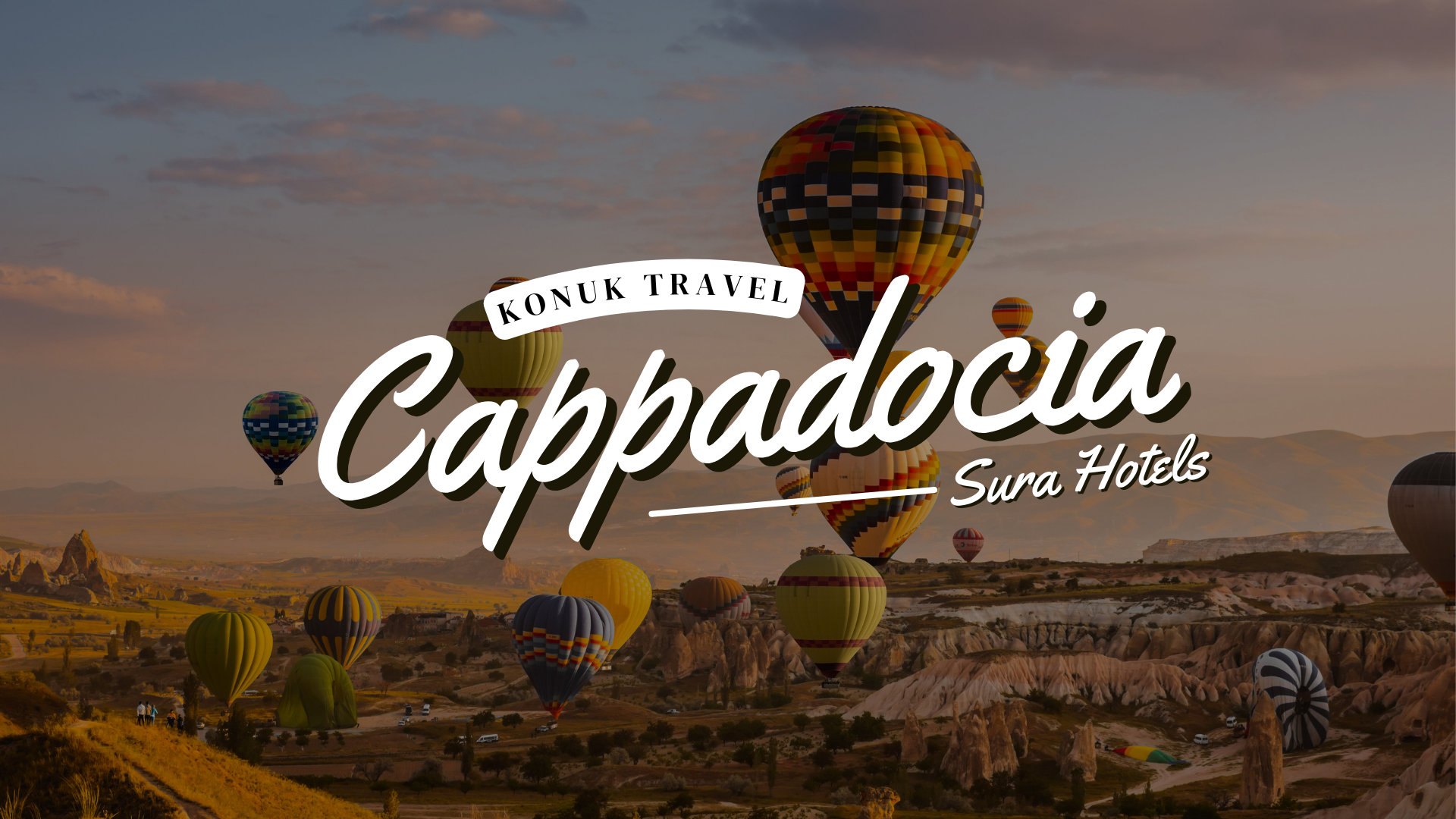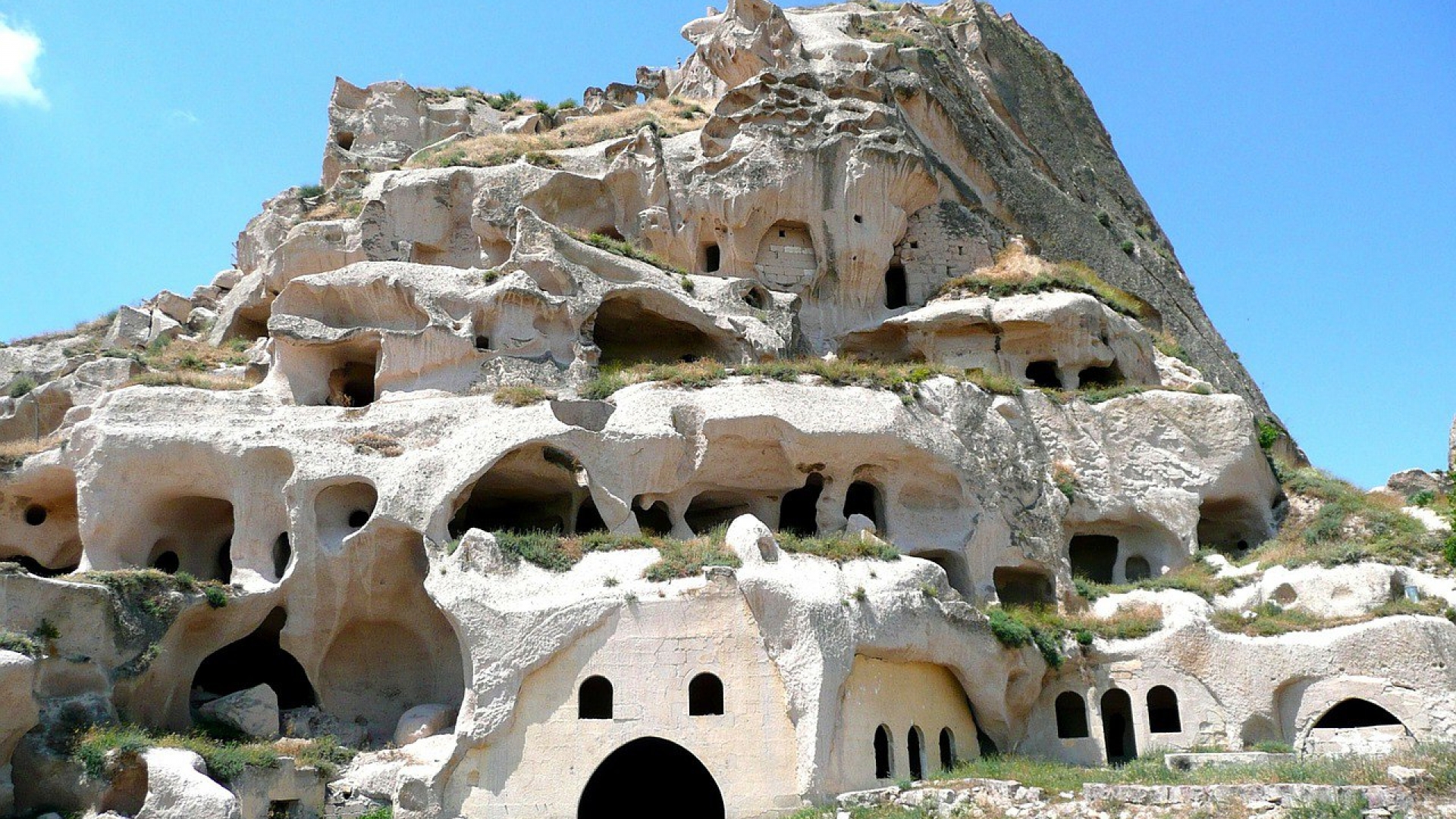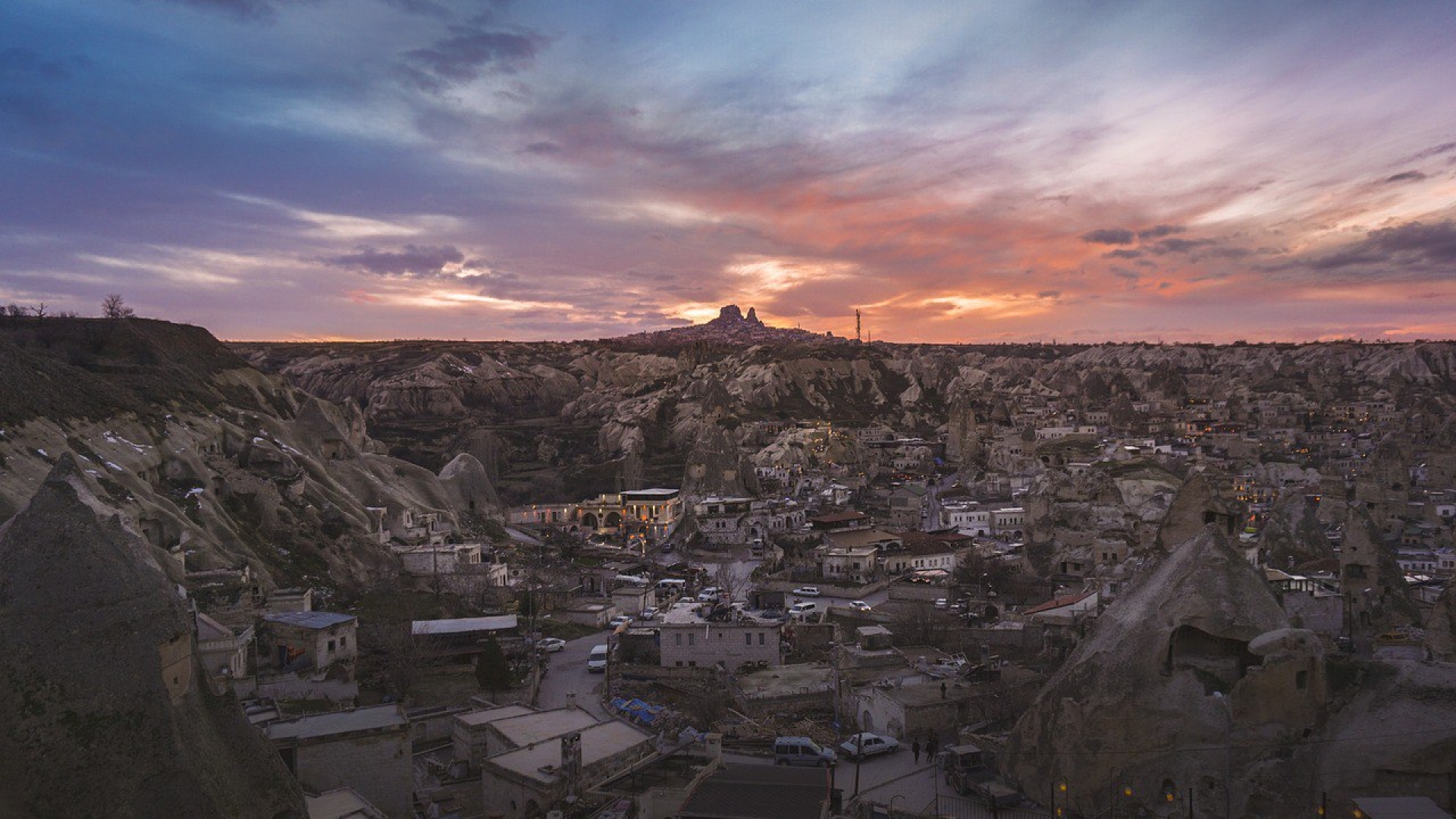 Cappadocia
Cappadocia is mostly known by the hot air balloons, also Cappadocia offers outstanding landscape, natural beauties, fairy chimneys and rock-cut houses, the picturesque valleys, scenic lunar hills etc..
Cappadocia is situated in the middle of Turkey, in central Anatolia, it is in Nevsehir. We can make the whole schedule for you. There is no certained price for Cappadocia, prices (flight tickets, hotel reservations, hot air balloons) are depending on the dates.
We can offer you tours to Cappadocia. There is two different tours such as Green Tour (The South Cappadocia) and Red Tour (The North Cappadocia).
With both tours you will have detailed informations about the Cappadocia. Tours are not included hot air balloons (prices are depended on the dates).
The hot air balloons are early in the morning around 05:00 a.m. After the balloon tour you can attend to city tours as Green Tour and Red Tour.
Green Tour
Including shuttle service from Hotels.
You will explore the unique underground settlement which is an unforgettable experience.
Hiking in Red and Rose Valley.
Pigeon Valley, Cavusin Village, Esentepe Goreme Panaroma.
Red Tour
Including shuttle service from Hotels.
It is famous for it's natural rock formations which are called Fairy Chimneys.
Devrent (Imagination) Valley, The valley with animal-shaped rock.
Pasabag Valley, Love Valley.
Open Air Museum, The monastery with cave dwellings and rock-cut churches.
As an extra activities, Quad Safari and Horseback Riding are options.
Kindly, for further informations contact with Concierge Desk.