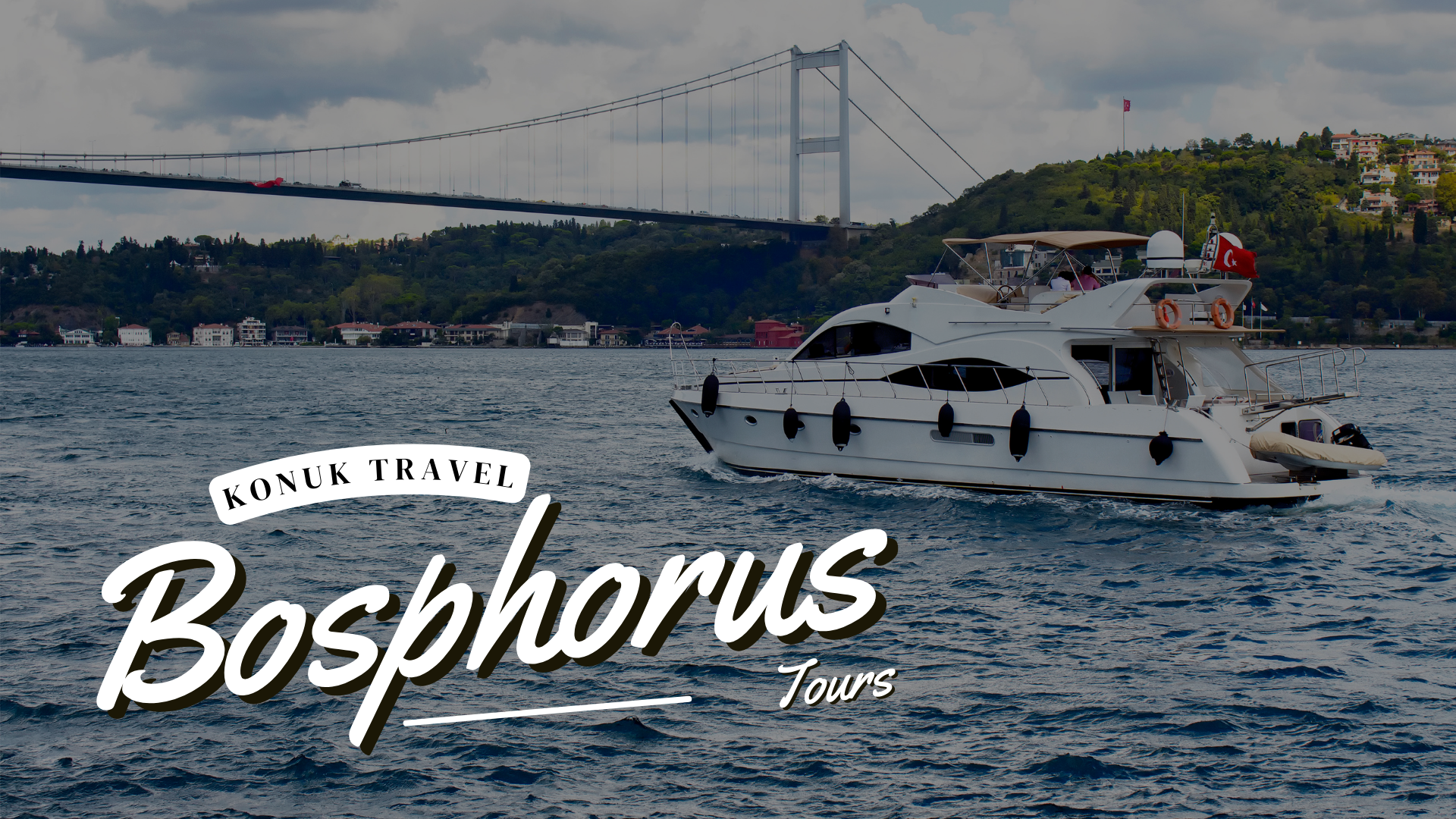 Bosphorus Tours
Magnificent view of Istanbul on a luxury yacht... It can be private or semi-private boat tours. With semi-private, you will have the tour 3 times in a day. Also on the boat, there is a guide who explains the area for you.
Some soft drinks and snacks are included in the price. Semi-private Bosphorus tour will cost you between 50-60 euro. Including pick-up and drop-off (drop-off depends on the tour's time)
Transfers are excluded from the price. On the boat, you can have alcohol and food (excluding in the price).