CONCIERGE
Konuk Concierge is pleased to welcome guests and offers a wide range of concierge services that will make your stay at the hotel and Turkey unique.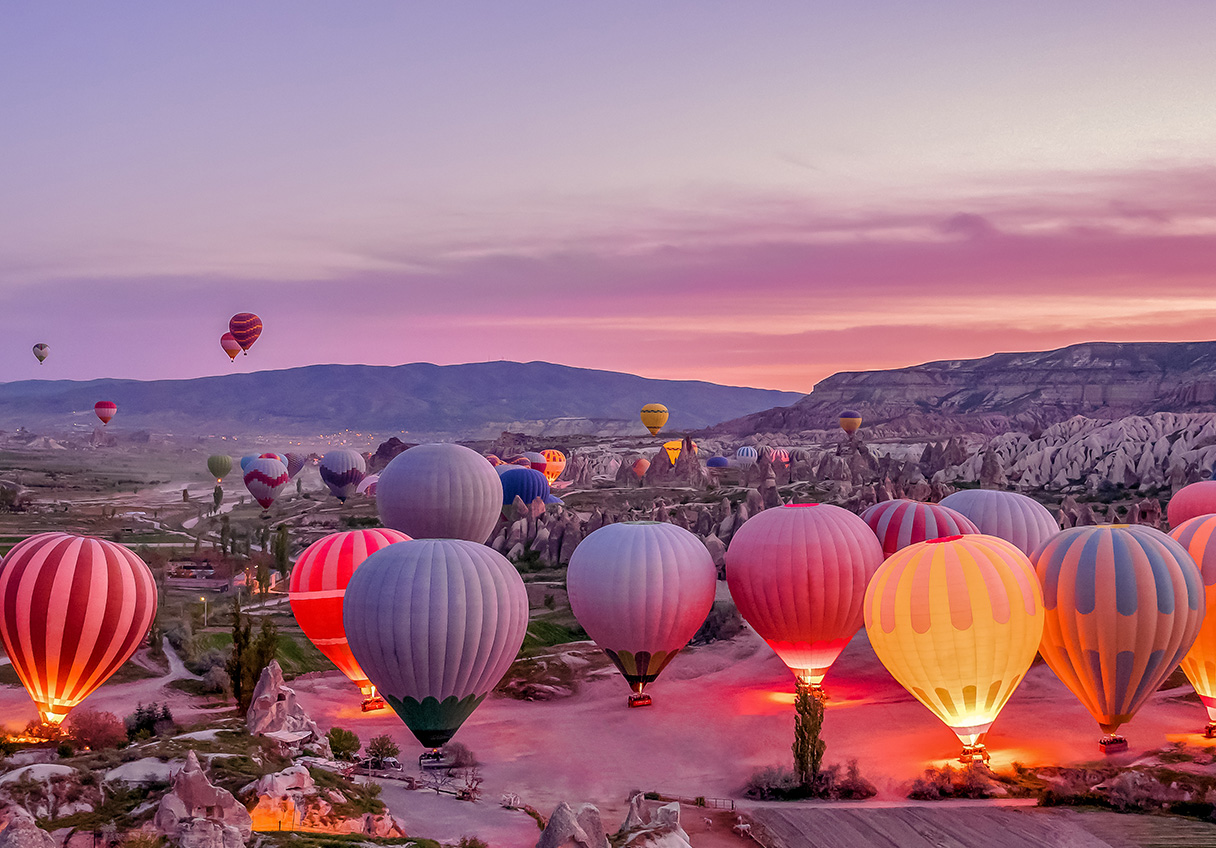 TOURS
Plan your Turkey tour with the Konuk Concierge. Are you ready to explore the historical beauties of Turkey with Istanbul and Anatolia Tours? Explore every historic corner in the Old City Walking Tours. Explore the surroundings of Istanbul with daily tours. See historical sights from the sea with Bosphorus Tours. Or let us organize VIP tours for you. Do you want to continue exploring Turkey? Now is the time to meet you with the magic of Anatolian Tours like Cappadocia, Troy, Ephesus...
There is more to Explore With Konuk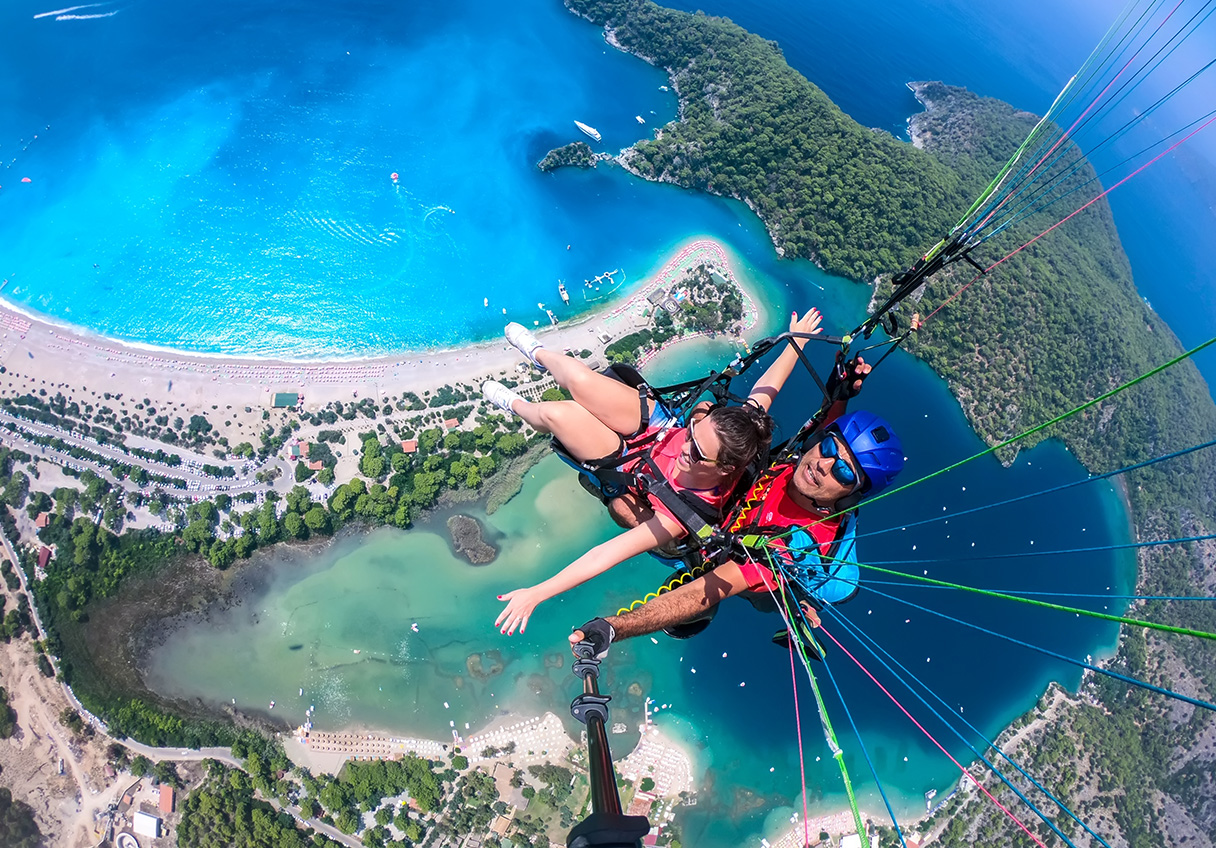 EXPERIENCE
Do not forget to visit Turkey and taste the unique cuisine. Lets find the right one for you among the rich options with gourmet tours. Taste local delicacies while discovering Turkey. You will not want to leave without attending cooking classes in the face of these feasts of taste. Explore Istanbul from the air with helicopter tours or experience an unforgettable summer in the waters of Turkey with private yacht tours.
Unforgettable experiences with Konuk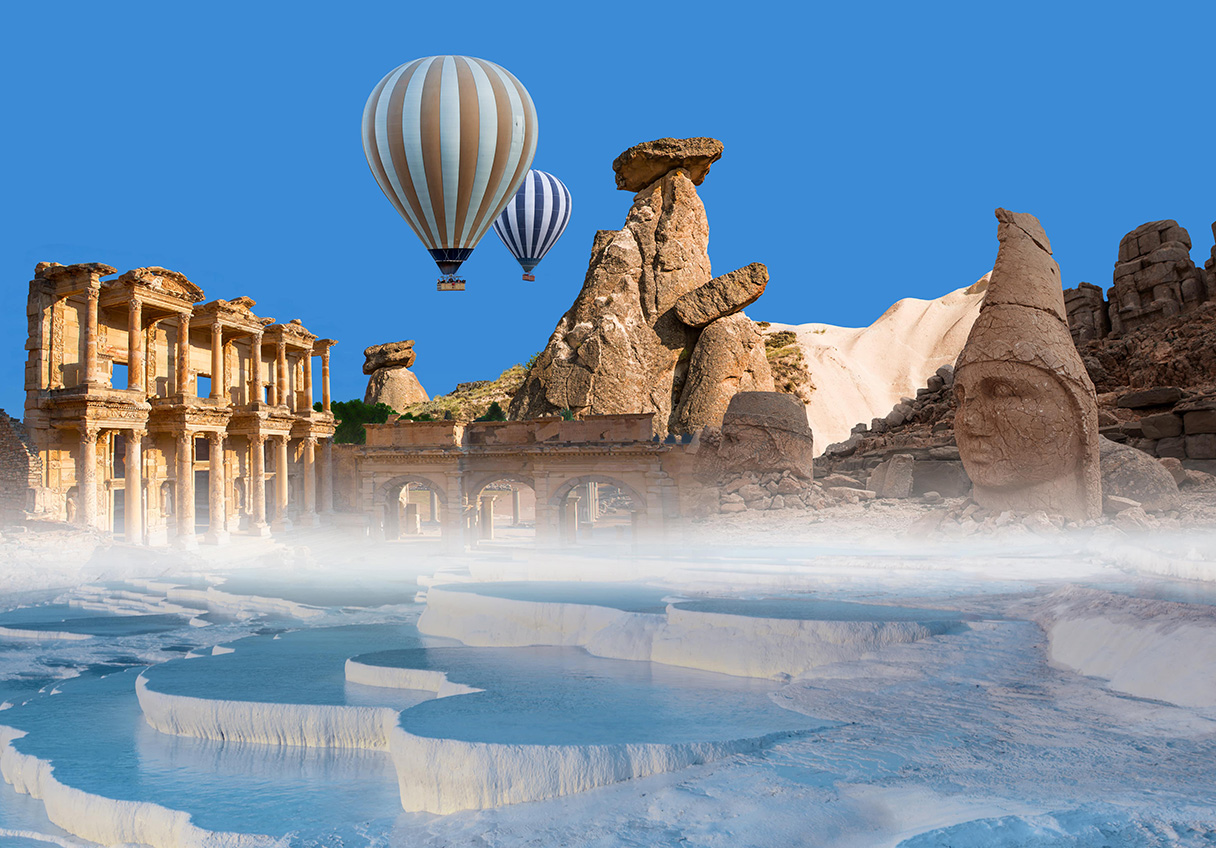 E-CONCIERGE
We plan your entire vacation online in line with your personal demands, without coming to Turkey or talking face to face with our experts at the hotel. You can contact e-concierge team now to meet with our specialist online at a time convenient for you. You dream it, we plan it for you!
Plan your vacation with e-concierge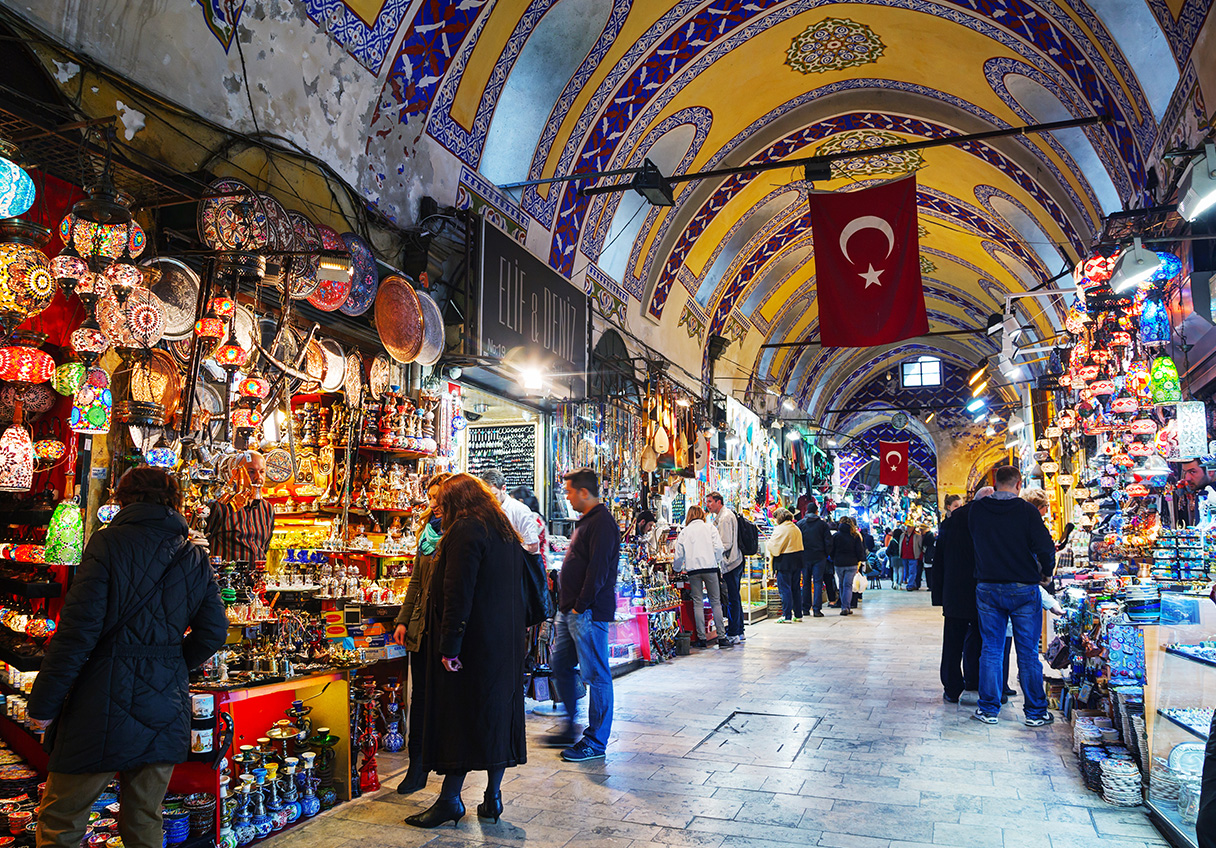 PERSONAL SHOPPING
There are many shopping centers and stores in Turkey where you can shop. We offer you the right options with our personal shopping service so that you dont waste your money and limited time by getting lost among these options. We are pleased to serve you with our wide product range from home decoration items to clothing and cosmetics.
Best shopping experiences in Turkey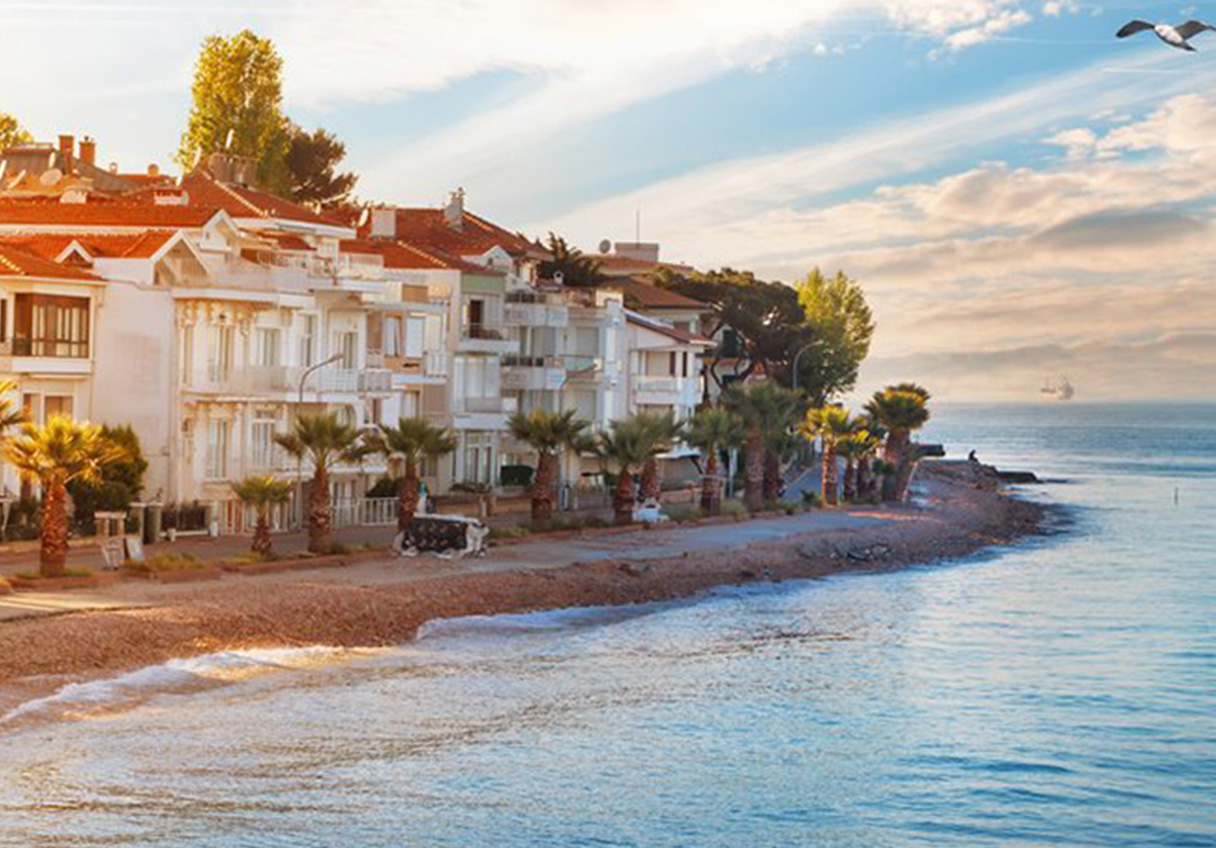 REAL ESTATE
Did you know that you can get citizenship as a real estate owner in Turkey? Do not forget that among the advantages of the programs are 120+ visa-free travel worldwide, the Highest quality education with EU Standard International Schools, No physical presence requirement, and Travel worldwide with your Turkish Passport.
#konuktravel