Rahmi M. Koc Museum is located inside the Hasköy area of Istanbul. It has a coast to the Golden Horn and this is the place that it keeps its submarine and the ship. The museum was first opened as an industry museum but as the years pass, it became one of the most famous and interesting museums in Turkey. It was first opened for the service in 1994 with the support of famous businessman Rahmi Koç. The museum is the first of its kind about transportation, industry, communication and industrial history. You can witness lots of different activities and special exhibitions in the museum apart from all these unique properties.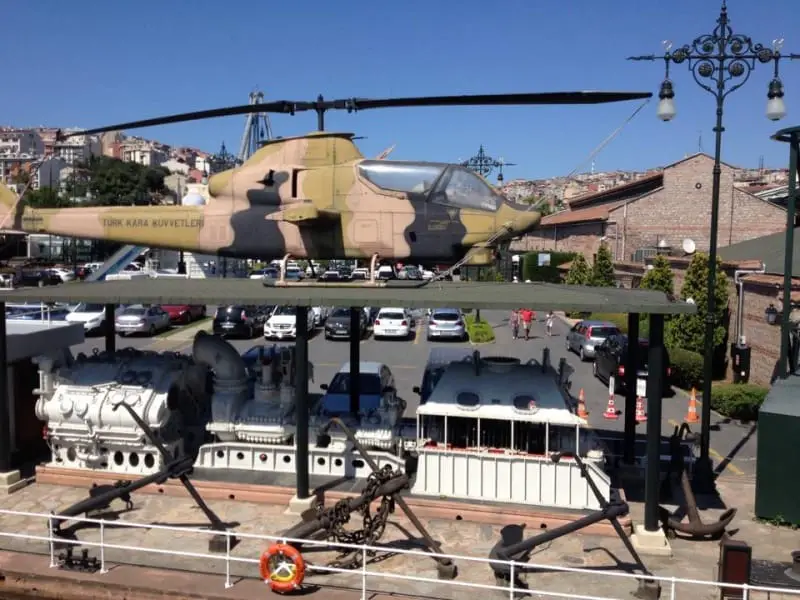 Rahmi M. Koc Museum consists of three main areas. First of it is the historical Lengerhane building, second is the Hasköy shipyard and the last one is the Open-air exhibition center. Lenger is actually meant the same with the anchor so the Lengerhane or the anchor-house is the place in which they built items like an anchor. Lengerhane building was bought by Rahmi Koç in 1991 and converted into a museum.
The second main area in the museum is Hasköy shipyard and it is opposed to the Lengerhane in location. The restoration of this area was completed in 2001 and included to the Rahmi M. Koc Museum. The shipyard was used by an old Ottoman Empire company in 1861 as a place to repair ships.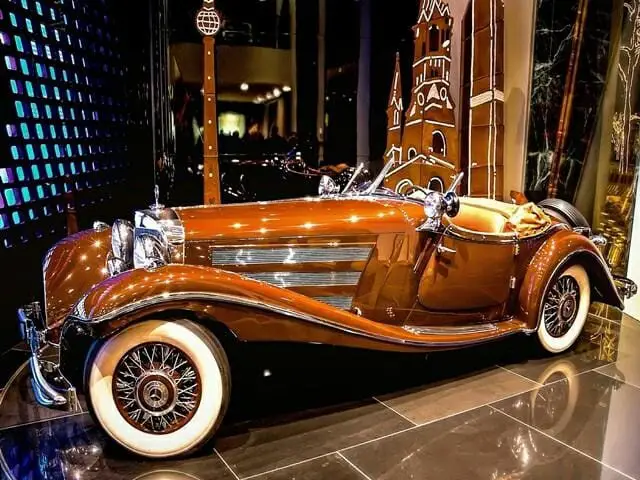 And the third one, open-air exhibition center is located in the Hasköy street and goes to the Golden Horn in all the coastal side. You can find many things in that long exhibition area from classical automobiles to gigantic sized Turgut Alp Crane, from planes to Liberators and many more. In this museum, you can find an apachee helicopter, old Ford classical cars, a plane, a submarine, a ship and etc.
Moreover, you can have a rest and taste the world cuisine in their restaurants or take a cold brew coffee in their cafe.
Entrance Fees
Students: 7 TL
Adults: 16 TL
Submarine Fee for Students: 5 TL
Submarine Fee for Adults: 8 TL
Visiting Hours
The museum is closed on Mondays but opens in all the other days of the week. It is accepting visitors from 10:00 am to 17:00 pm on Tuesday and Wednesday, 10:00 am to 18:00 pm on Saturday, Sunday and holiday days. You can use Müzekart in here and get a free discount of %20.
If you need to explore Istanbul and interested in museums especially, this is an ideal trip for you but don't forget to come back to your Sultanahmet hotel, Sura.