For centuries Istanbul has been a crossroads for civilizations. Each nation that has passed through Istanbul has left a piece of its culture, including those in the Middle East. This list have showed of the best Middle Eastern restaurants in Istanbul for true Middle Eastern taste.
Lest Look Best Middle Eastern Restaurants In Istanbul
SULTANAHMET KEBAP HOUSE
If someone say Turkish and Middle Eastern cuisine, it probably think of kebab. The Sultanahmet Kebab House offers you the kebab. In addition to the traditional and lovely Middle Eastern cuisine, you will be greeted by the owner himself.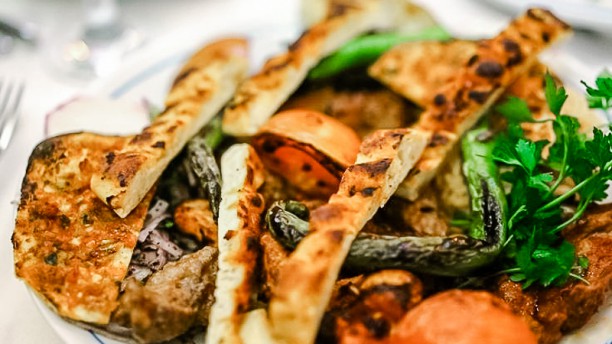 BABYLONIAN GARDEN TERRACE RESTAURANT
It is located in the famous Sultanahmed area and The Babylonian Garden Terrace Restaurant is run by a family who has been in the tourist industry for over 20 years.
Aside from their seafood delicatessen, you do not want to miss out on their traditional Ottoman cuisine.
SURA KEBAB RESTAURANT
Sura Restaurant is located in Sura Hotels, the best hotel in Sultanahmet, offering Ottoman and Turkish cuisine. Sura Restaurant, the most delicious restaurant in the region, offers its guests a wide variety of Middle Eastern flavors.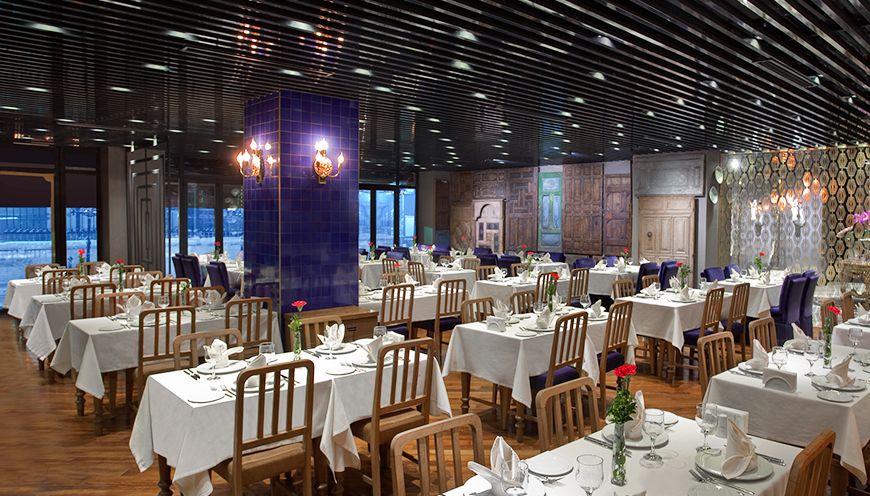 SIRVAN SOFRASI
Near the Blue Mosque and on Sultanahmet Square and near the Hagia Sofia Mosque, Sirvan Sofrasi is easy to find. Here is an established family business with decades of restaurant experience. It has the mixture of Turkish, Ottoman and Anatolyan specialties.
Look for the beyti wrap, the iskender kebab and the kebab with tomato on their menu.